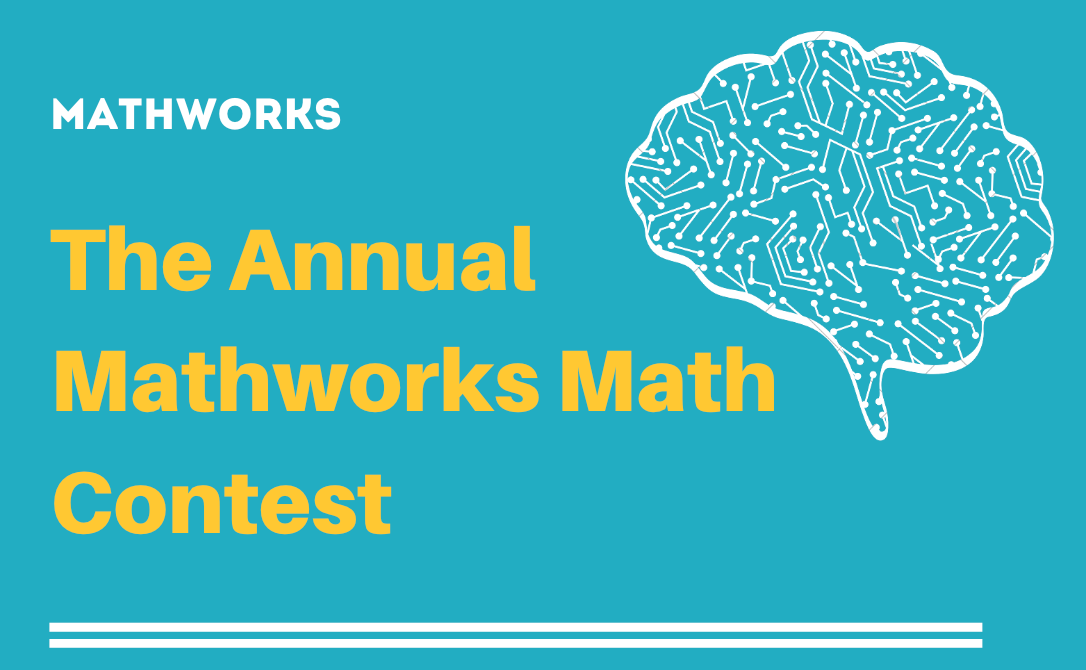 Some schools may need to provide a virtual testing environment. In this case, the 2023 MMC may be administered by other individuals such as parents. To proctor the exam, please register at this link: https://www.txstate.edu/mathworks/MMC/mathworks-math-contest.html
Dates are tentative and subject to change.
Timeline for 2023:
October 25th: Test is to be sent via email to math proctors/teachers/coaches. (If you do not see the test in your inbox please check your spam folder.)
November 1st: Day of Contest
November 3rd: Tests must be returned to Mathworks, postmarked by this date.
November 10th: Test must be received by Mathworks by this date.
December 4th - 8th: Test scores will be released to teachers/coaches.