Mathworks Step Up for State Campaign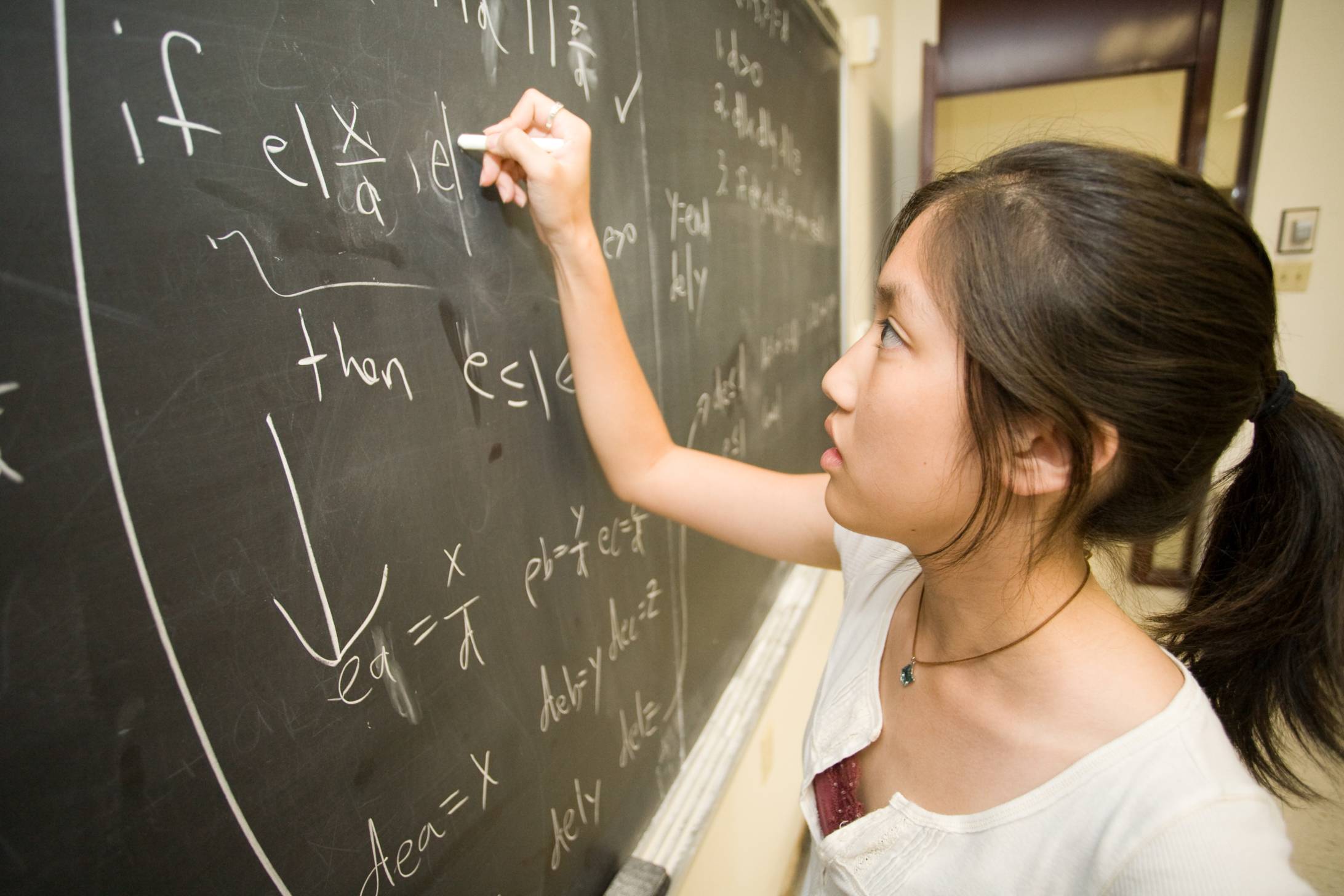 Thank you to those who gave during the Mathworks Step Up for State campaign. We are proud to announce that we raised $23,270 from 41 contributing donors.
These donations will:
Provide scholarships to support students in our Junior Summer Math Camps and Honors Summer Math Camp.
Support Texas State students to work as teaching assistants in the camps.
Fund research projects to develop and test new ideas for the teaching and learning of mathematics.
Create diverse learning communities that include students from all backgrounds, particularly those with financial need.
Your support ensures that students of the future have opportunities to be inspired and engaged in doing high-level mathematics.