The Testing, Evaluation, and Measurement Center (TEMC) is dedicated to supporting students, faculty, and the local community with testing and evaluation related needs. Composed of four offices, the TEMC offers a variety of services at Texas State University's San Marcos and Round Rock campuses: Testing Lab Services; the Academic Testing for Students with Disabilities (ATSD) office; Scanning Services; and, the Testing Center Round Rock (TCRR). By providing a variety of testing and scanning options with specialized equipment in a secure testing environment, it is our goal to support student persistence, reduce barriers to graduation, and support faculty research. Click below to learn more about our mission and services.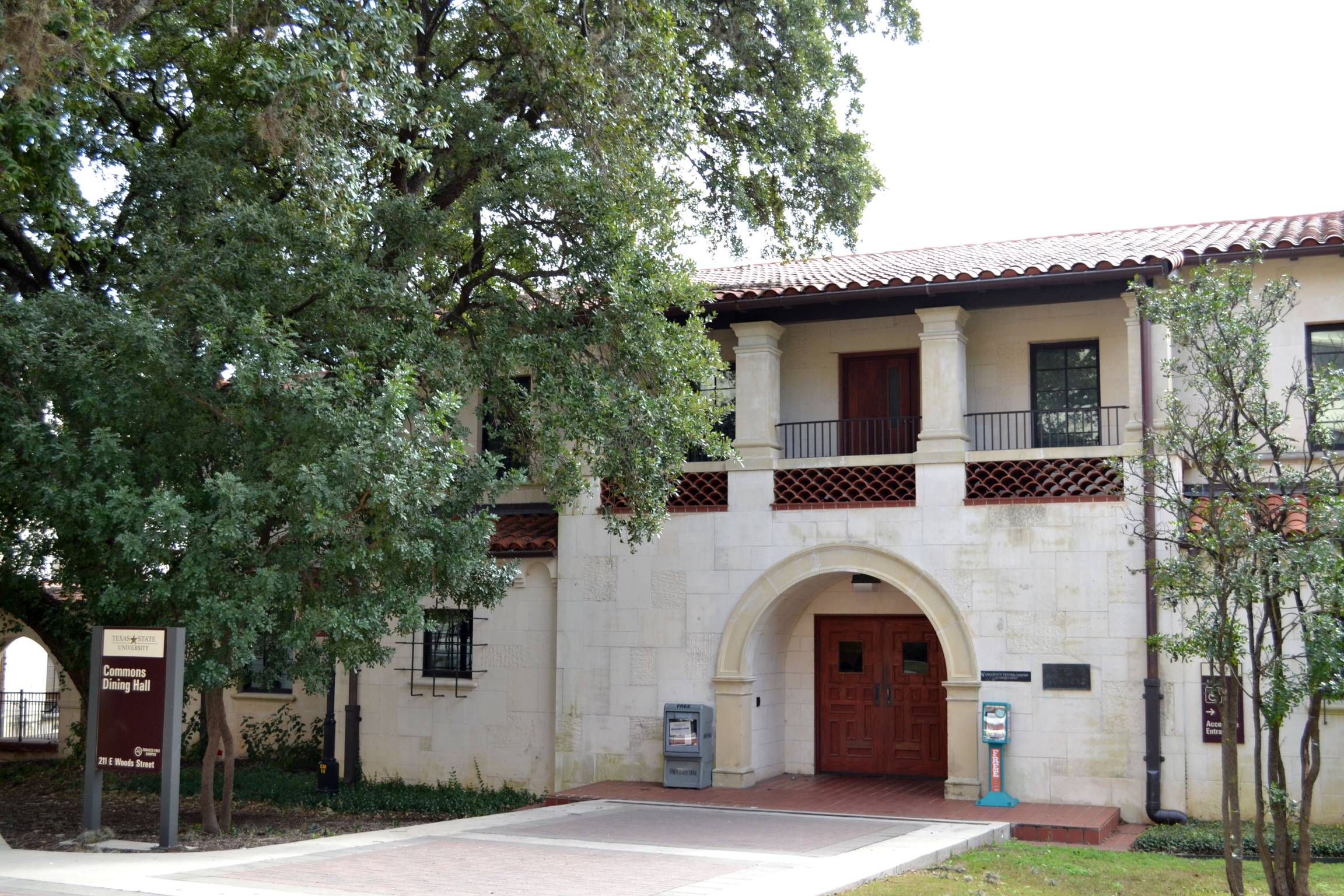 TEMC Mission Statement
Learn about who we are and who we serve.
TEMC's Four Offices
Learn how we can help you.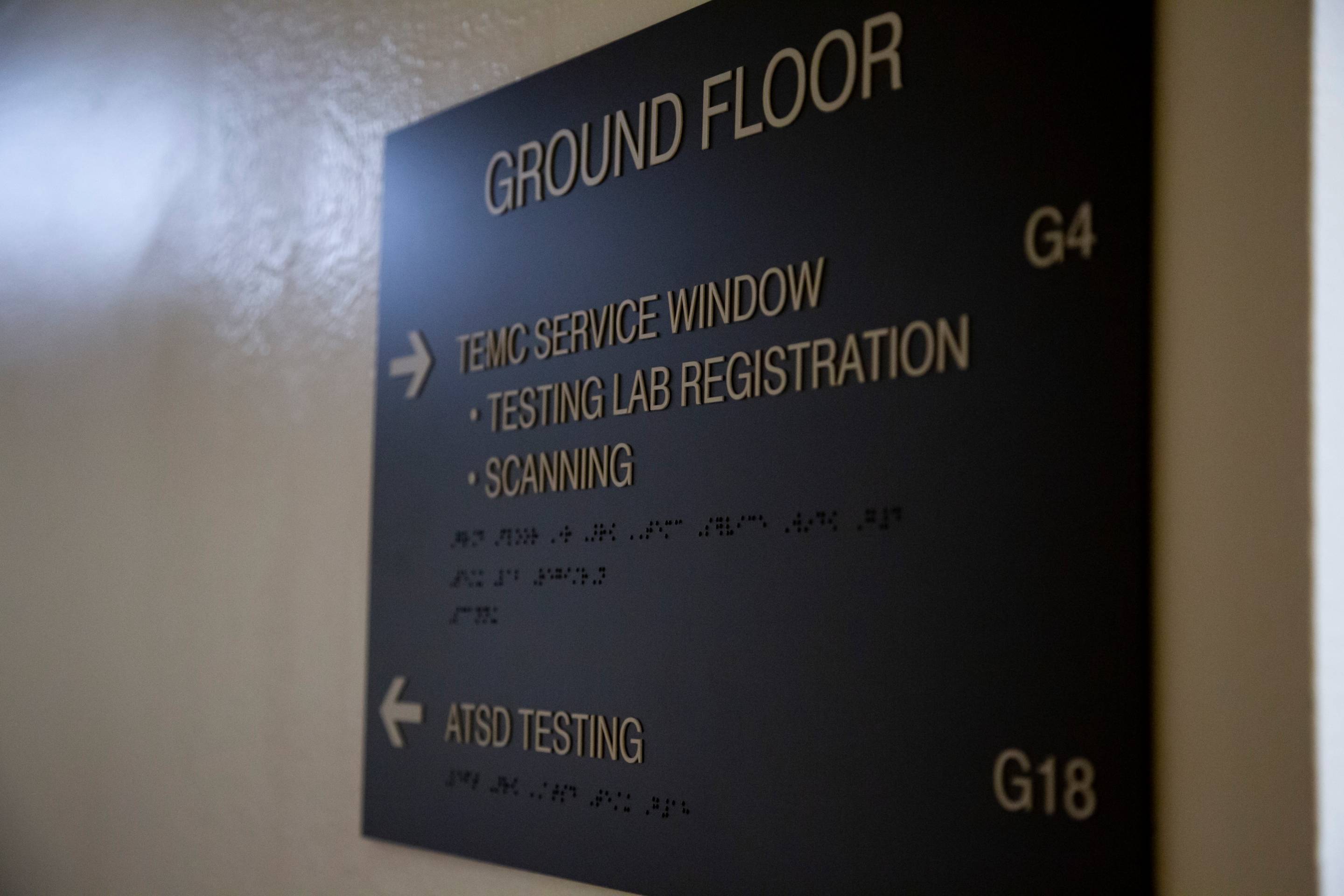 Connect With Us
Visit, email, or call us with any questions you may have
Directions & Parking
Please allow yourself ample time for travel, traffic, and parking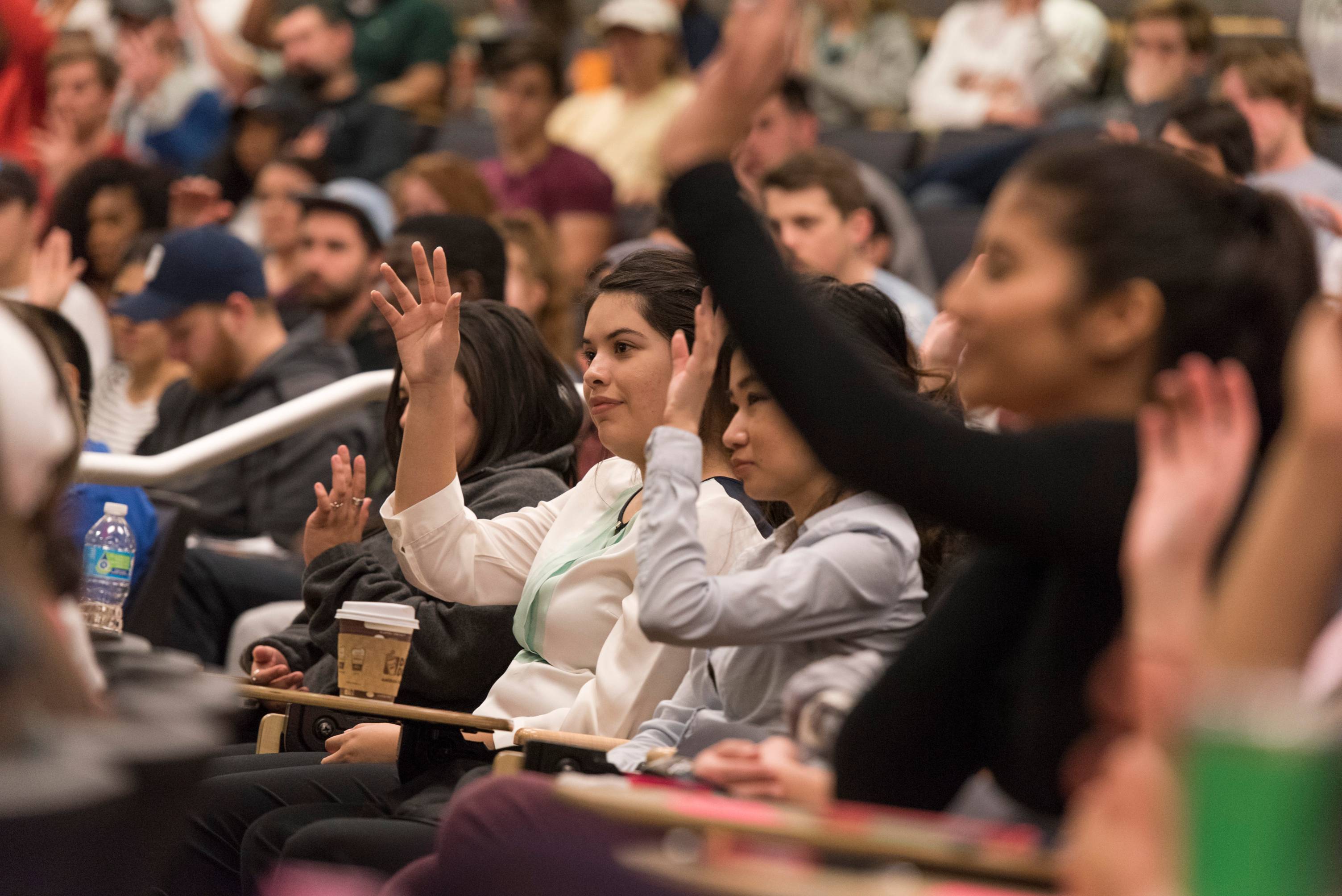 FAQs
Find quick answers to the most commonly asked questions about TEMC services.