Support the Department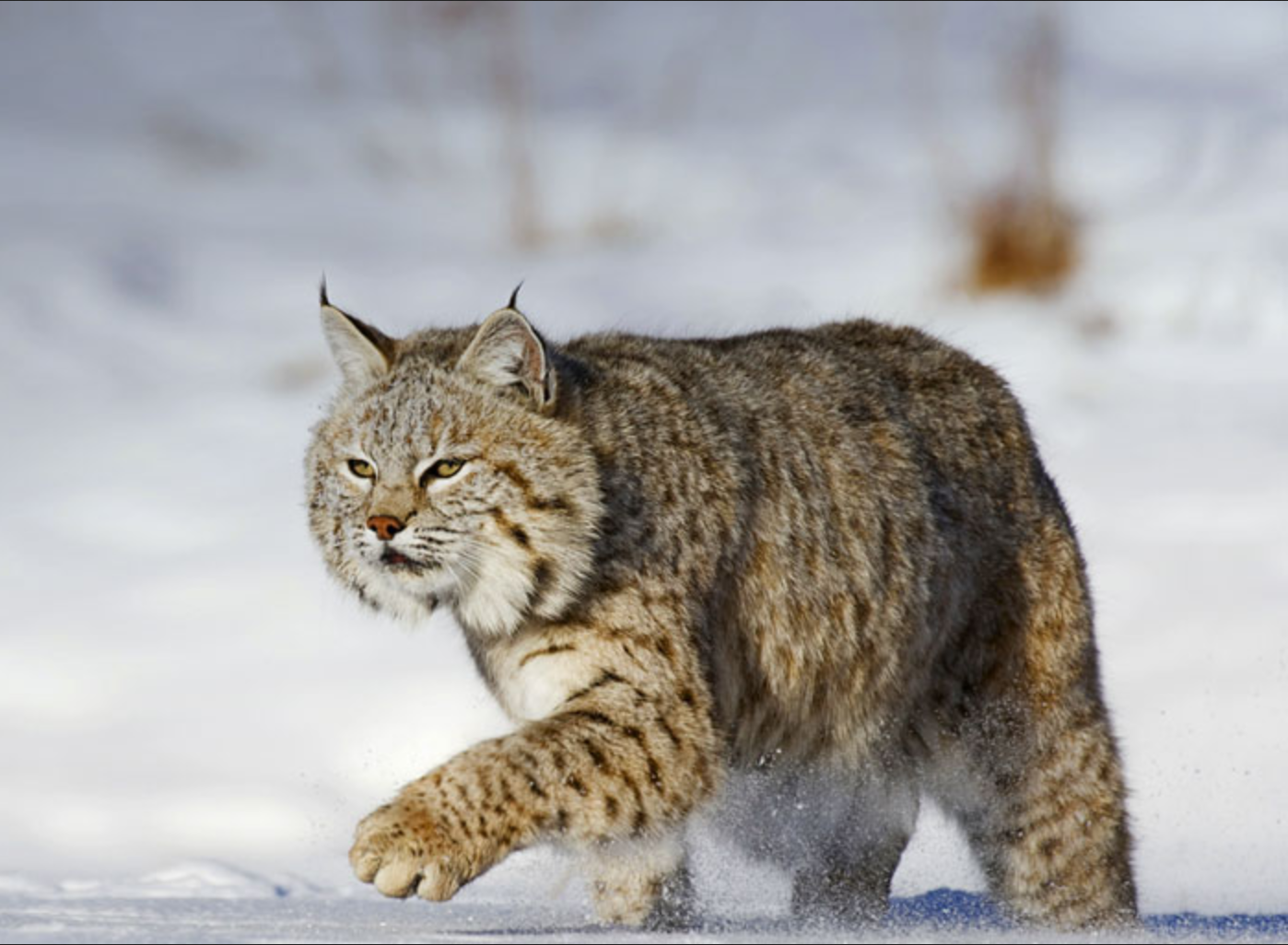 Please consider supporting the Department &/or one of its projects.
Scholarships:
The David Hume Endowed Scholarship: This scholarship, named after the great Scottish philosopher, is

awarded annually to the undergraduate Philosophy major or minor who writes the best paper in the analytical tradition of Hume with emphasis on clear argumentation, concern for language, and scientific evidence.

The Glenn and Donna Joy Endowed Scholarship in Philosophy and Logic: This scholarship honors Glenn Joy, a founding member of the department, and Donna Joy, influential in establishing SLAC, and is awarded annually to an undergraduate student who is enrolled in courses in the department and who maintains an overall GPA of at least 3.0.
The James Seamus Treanor Endowed Scholarship in Philosophy: This scholarship honors one of the department's founding faculty members and is awarded annually to the student who best articulates why the study of philosophy is valuable.
The Faculty-Alumni Scholarship: This scholarship is awarded annually to a student (graduate or undergraduate) with interests in philosophy in everyday life.
The Victor Holk Graduate Scholarship in Philosophy, Sustainability, and Creativity: This graduate scholarship honors our former student Victor Holk, and his love of philosophy, the natural world, and artistic creativity and is awarded annually to a student who best articulates the importance of these.
The Philosophy Dialogues and Community Engagement:
Philosophy Dialogue Series Program Endowment:

This endowment supports the Philosophy Dialogue Series on-campus and in the community, including the Annual Ethics Lecture and the San Marcos Public Library Dialogues.

The Gina Weatherhead Dialogue Fund: This fund honors our former student Gina Weatherhead, and provides support for dialogues on environmental concerns and sustainability.
The Space Settlement Symposium: This fund provides support for the annual Space Settlement Symposium, a forum for considering interdisciplinary perspectives on the possibility of long-term human settlements in outer space.
The Acorn Journal and Symposium: This fund provides support for The Acorn: Philosophical Studies in Pacifism and Nonviolence journal and the affiliated symposium.
The Department
Philosophy Excellence Fund: This fund supports activities of the department, including student travel and competition teams, student organizations, professional development, research, and more.

Click here to be taken to the general Texas State donation page.
After selecting the dollar amount, please select the option for "search for other Texas State University programs", search for "philosophy", or the name of the fund/program you wish to support, and you will then be able to contribute.
Thanks again.