Dr. Gloria Martinez-Ramos | Director of the Center for Diversity and Gender Studies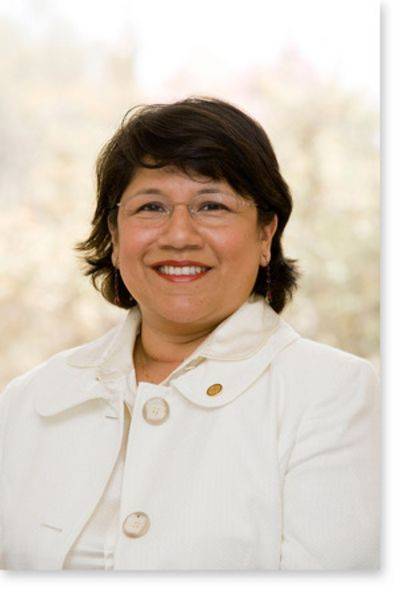 Dr. Gloria P. Martinez-Ramos is a Professor in the Department of Sociology. Dr. Martinez-Ramos earned her Ph.D. and M.A. in Sociology from the University of Michigan, Ann Arbor, a B.A. in Child Development from San Jose State University, and an A.A. from Hartnell College, Salinas, California. Gloria has over 15 years of teaching Sociology, such as, Race and Ethnic Relations, Medical Sociology, Social Stratification, Introduction to Sociology, Latinos and Immigration, Latina/os and Education, and the new Latina/o Studies courses at Texas State. She has mentored over 30 undergraduate and graduate students, many who are working in community-based and advocacy research in health and education. Her research has centered on understanding the quality of life, and impact and experiences of Latina breast cancer survivors. Her current research project centers on understanding the financial impact and burden that low income and indigent breast cancer survivors face in Central Texas. Her research interests center primarily on health and well-being Latina/os, higher education, cancer survivorship of race and ethnic minority women in Central Texas. She serves on a Breast Health Steering Committee for E3Alliance of Central Texas and Community Action, Inc., both non-profit organization committed toward improving health and quality of life of the community in Central Texas.
Dr. Martinez is an active member of the National Diversity Scholars Network from the National Center for Institutional Diversity and a fellow of the New Leadership Academy Fellows Program, a partnership between the National Forum on Higher Education for the Public Good and the American Association of Hispanics in Higher Education, and a faculty fellow (2019-2020) of the Pardee Rand Faculty Leadership Program. She has received numerous awards for her work including the Outstanding Faculty Scholar Award from the Center for Diversity and Gender Studies, the Dean's Excellence in Teaching Award, the Excellence in Inclusion and Diversity Award, and the Mariel M. Muir Excellence in Mentoring Award.
E-Mail: gm21@txstate.edu
Phone: (512) 245-2361
CV: GMartinez 2022
Dr. Dwonna Goldstone | Director of African American Studies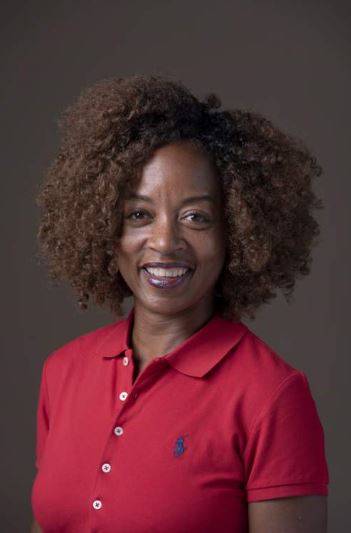 Dr. Dwonna Naomi Goldstone is an Associate Professor of History and Director of the African American Studies program at Texas State University.
Dr. Goldstone grew up in Moline, Illinois, (home of the John Deere Tractor) and earned her B.A. in American Studies with a minor in African American Studies from the University of Iowa. After finishing her M.A.T. in Secondary English Education at Brown University, Dr. Goldstone taught high school English and coached 9th-grade girls' basketball and boys' and girls' track at Thomas A. Edison High School in Fairfax County, Virginia. After leaving the classroom, Dr. Goldstone went to the University of Texas at Austin, where she earned her PhD in American Civilization. Her book—Integrating the 40 Acres: The Fifty-Year Struggle for Racial Equality at the University of Texas at Austin, won the Coral H. Tulis Memorial Prize for the best book on Texas history. Dr. Goldstone has written several articles about African American history and culture, including "Home Economics," a memoir about growing up poor and Black in Moline, and "Stirring Up Trouble," an article about teaching race at a PWI. After teaching in a men's prison in Nashville for a year, Dr. Goldstone will return to teaching incarcerated men as soon as Covid subsides and educators are allowed back in Texas prisons.
When she is not teaching, writing, or creating programming for the African American Studies program, Dr. Goldstone trains for half marathons, does CrossFit, watches Judge Judy, and walks her four dogs—Lena Horne, Ernie Banks, Ralph Ellison, and Hank Aaron. Please contact her for questions about the TXST African American Studies minor as well as suggestions for classes or programming.
Phone: 512.245.2142
Email: dwonnagoldstone@txstate.edu
Dr. Claude Bonazzo Romaguera Jr.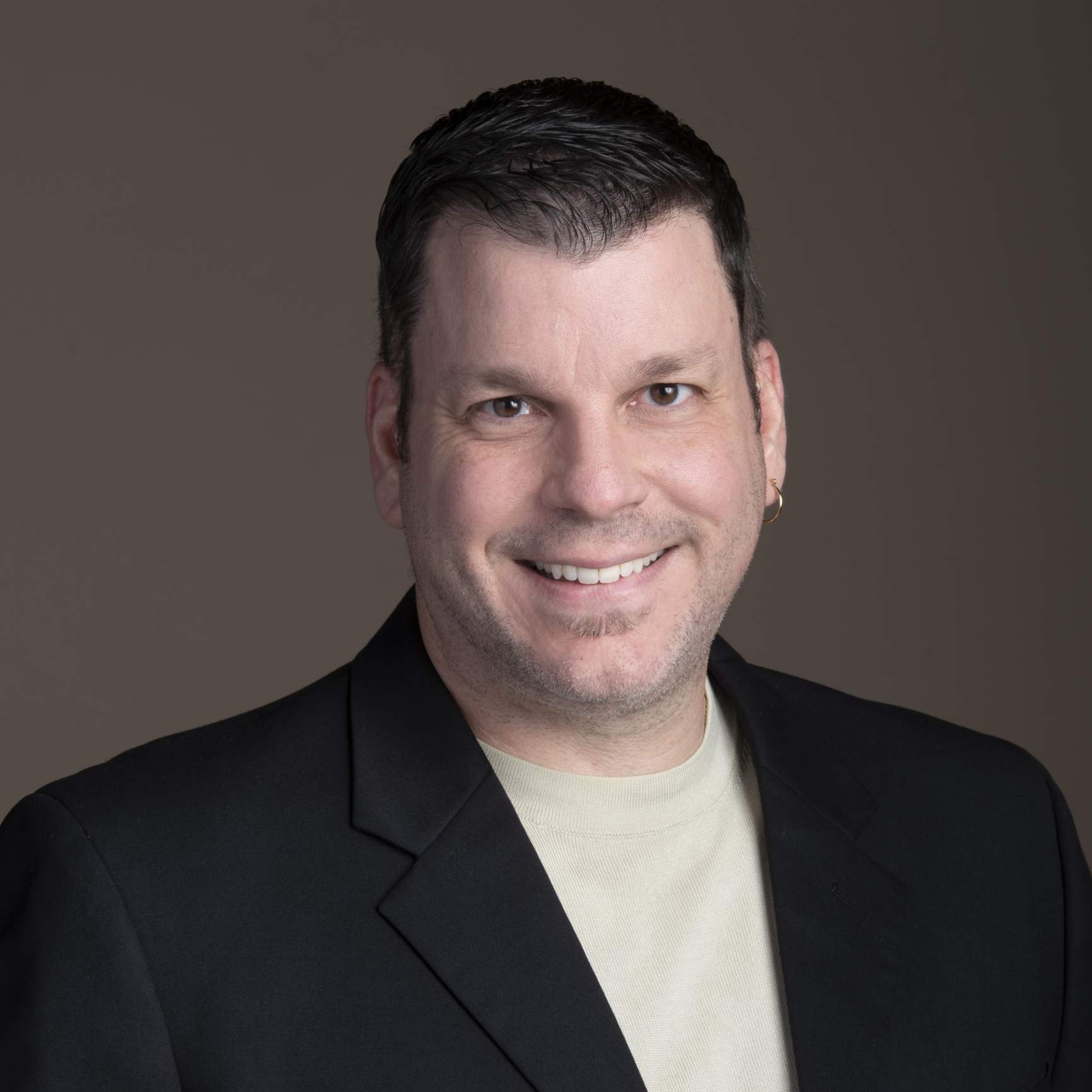 Dr. Claude Bonazzo Ramaguera is a professor in Sociology and the Director of Latina/o Studies Minor. He was originally born in Hato Rey, Puerto Rico. He lived in Houston for the first 10 years of his life and then grew up in Puerto Rico for 10 years. He then lived in the Austin area for about 20 years and recently moved to Kyle, Texas. He received his B.S. in Applied Sociology at Southwest Texas State University in 2001 and then his M.A. in Sociology at Texas State University in 2004. After completing his master's, he made it his goal to come back and teach at Texas State University one day after he got his Ph.D. He completed his Ph.D. in Sociology at The University of Texas at Austin in 2015. Prior to coming to teach at Texas State University as a lecturer in the Sociology department in 2019, He worked at the Austin Independent School District for three years in the Department of Research and Evaluation. He has two boys and has been with his wife for 22 years and married 16 years. He met his wife in an Introduction to Fine Arts class at Texas State in 1999. Every day he is living his dream working at this wonderful university supporting his students and fellow faculty in the same way they did during his time as a student at Texas State.
Phone: (512) 245-2113
Email: cb59423@txstate.edu
Jonafa Banbury | Administrative Assistant III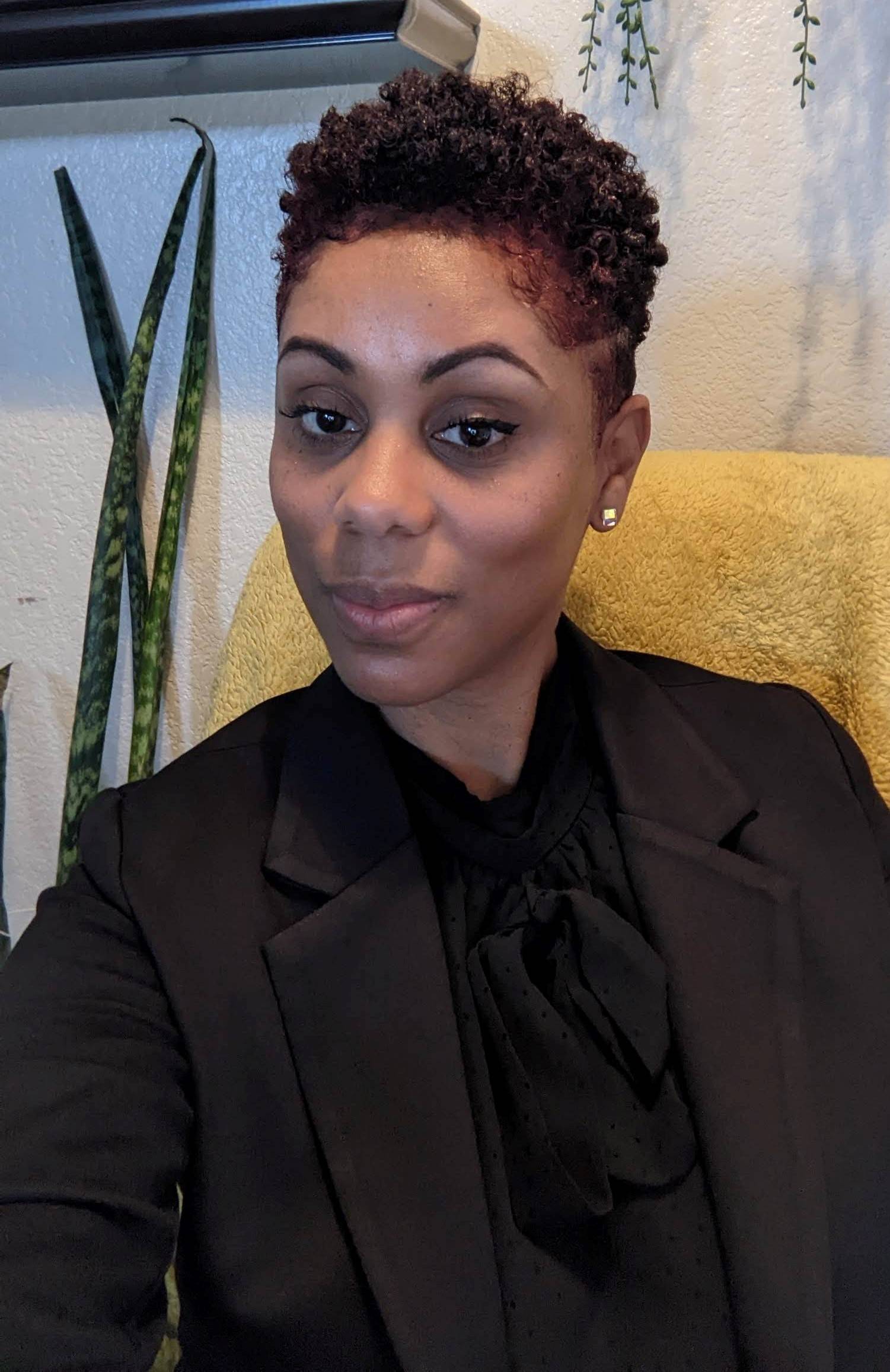 Jonafa Banbury graduated with a degree in Sociology (MA).
Email: js13016@txstate.edu
Alexandra Lopez | Graduate Assistant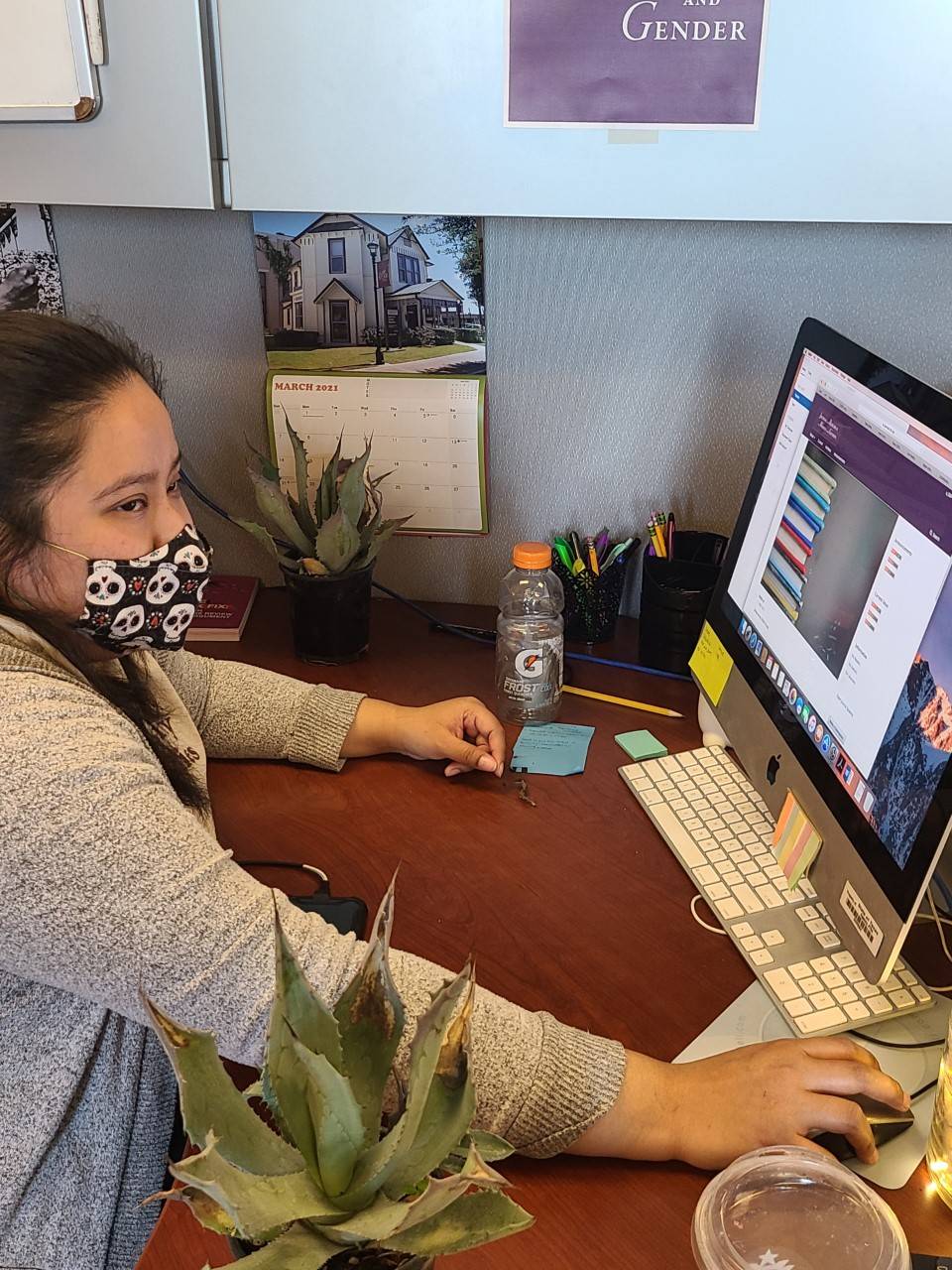 Alexandra works in the Center as an editor for the Journal of Research on Women and Gender Studies as well as other office duties.
E-Mail: a_l324@txstate.edu
Kamryn Lewis | Student Worker
Major:
Minor:
Jocelyn Hunter
Major: Anthropology
Minor: Sociology
Tewo Awobokun
Major:
Minor: