First Gen Latinas in STEMprenuership
This event has passed but you can view the presentation by clicking the link.
First Gen Latinas in STEMprenuers: November 9th, 2022 5:30 - 7:30
The Center for Diversity and Gender Studies at Texas State University is planning a day to highlight the achievements of First-Generation Latina STEMpreneurship. Our panelists will share their stories of success, resilience, and inclusion, while discussing their current roles and impact as Latina STEMpreneurs. A Q & A session will follow.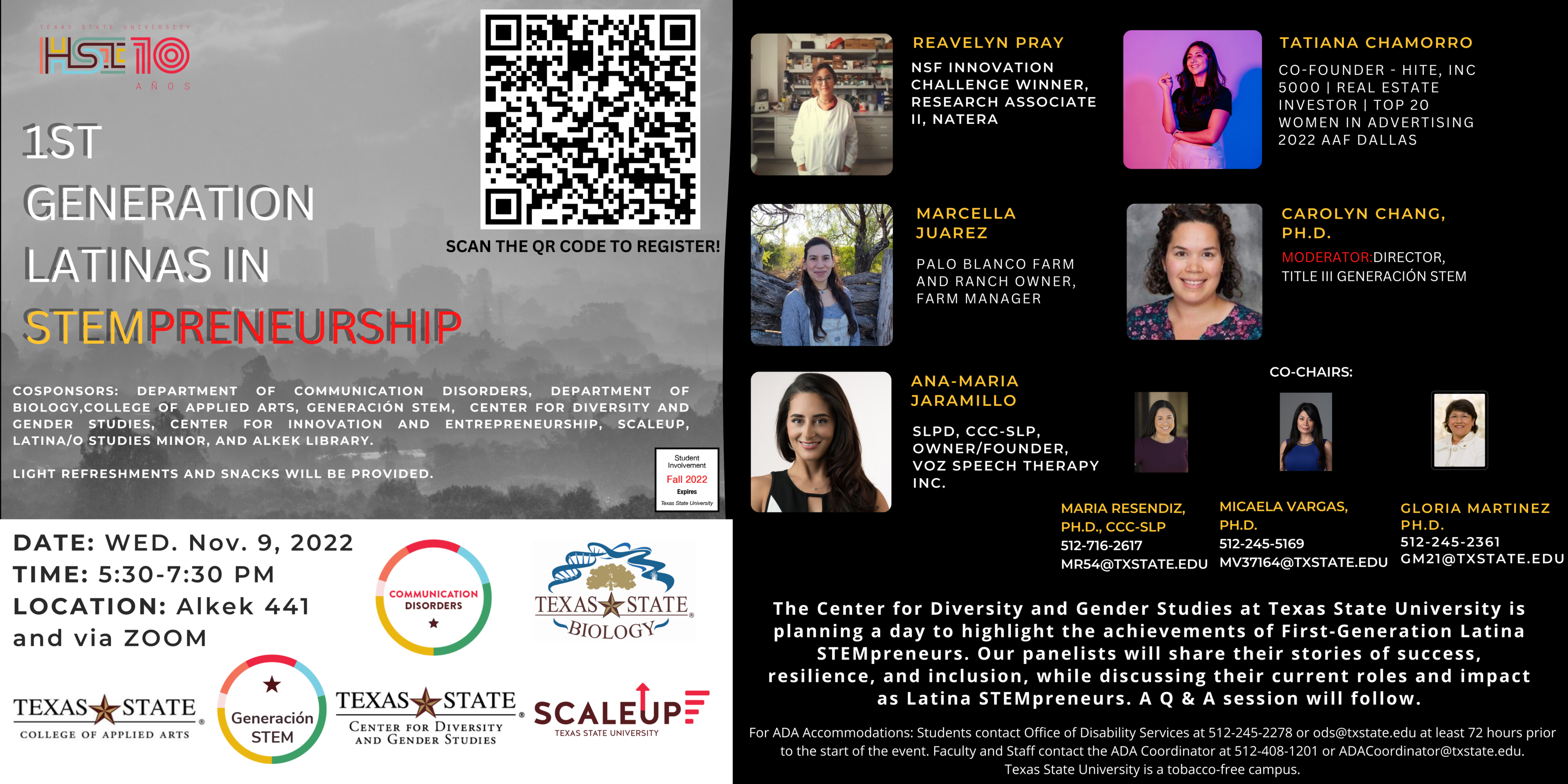 Co-Sponsors
Special Thanks to all our collaborating sponsors!
Department of Communication Disorders, Department of Biology, Center for Innovation and Entrepreneurship, Center for Diversity and Gender Studies, Latina/o Studies, Alkek Library, College of Applied Arts and Sciences and ScaleUp
Event Co-Chairs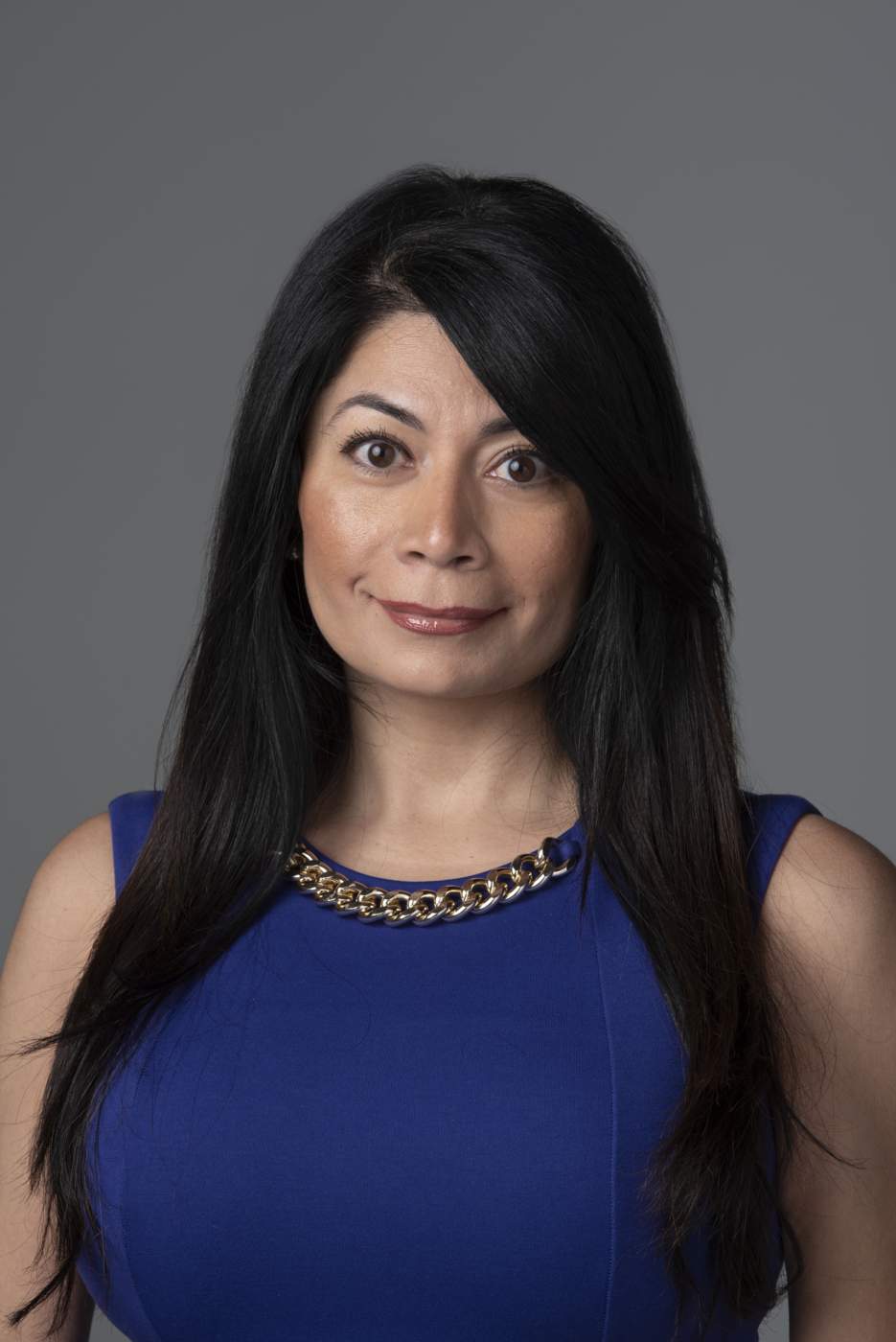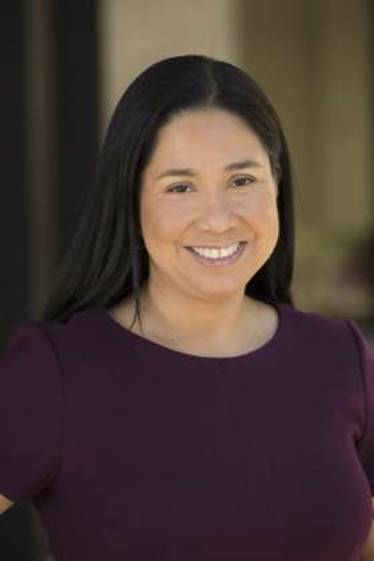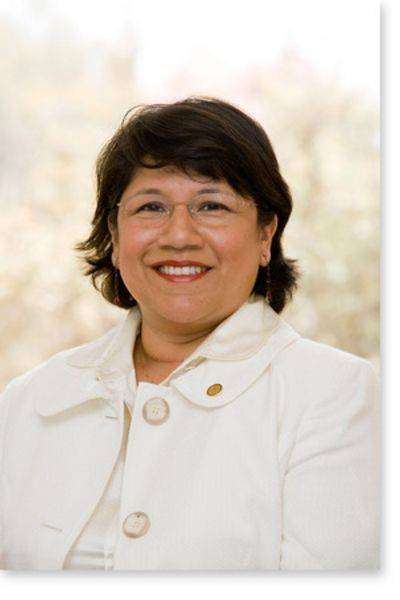 Panelists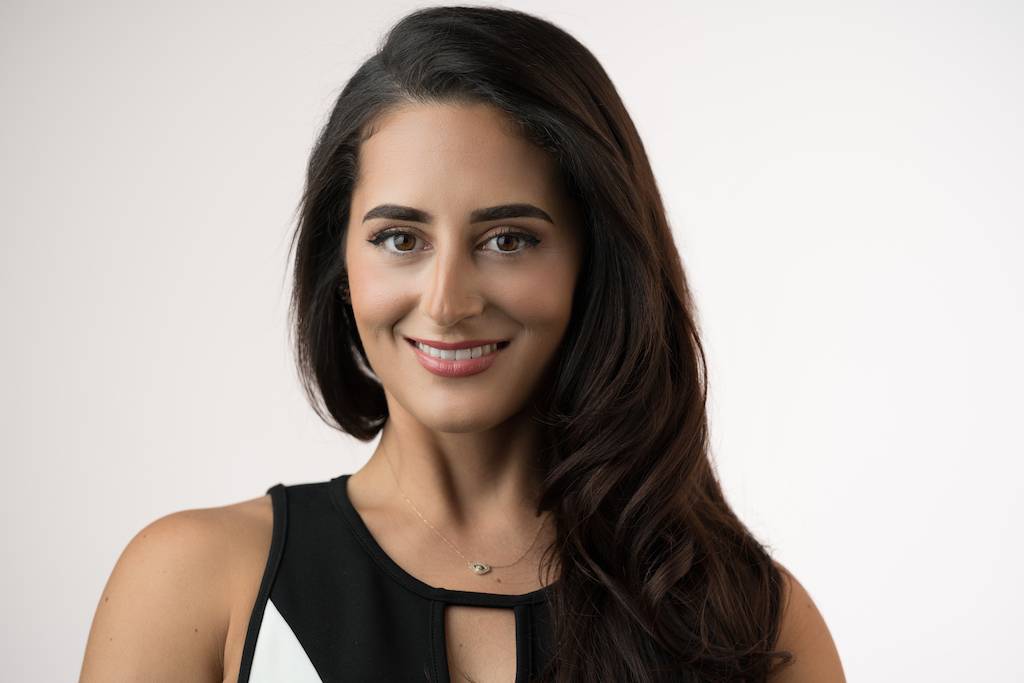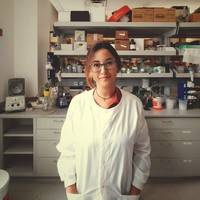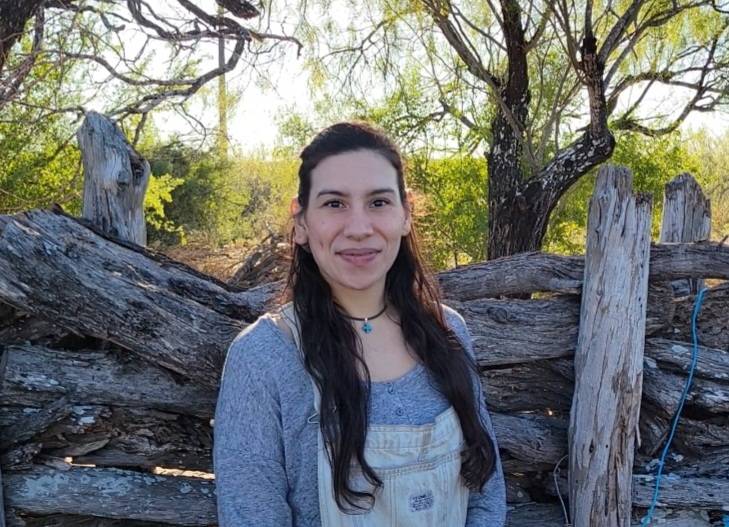 Moderator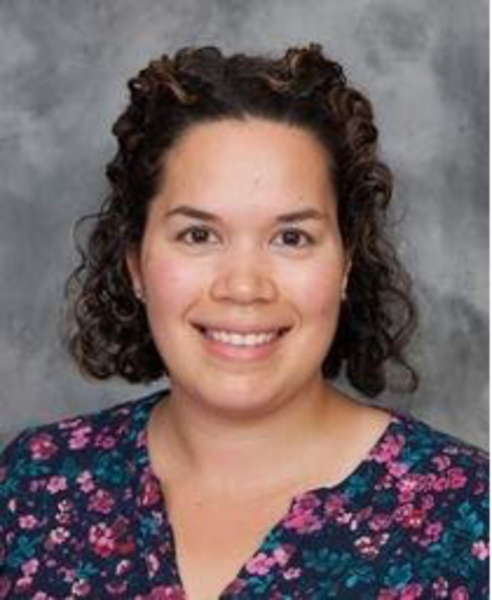 Please register by clicking below!