Explore US 1100 Sections
Need to know which US 1100 section is right for you? This page provides all the resources you need to find your interests and explore available options.
US 1100 Waiver
Academically prepared students with a strong record of transferrable college-level coursework may apply for a waiver of Texas State's US 1100 graduation requirement.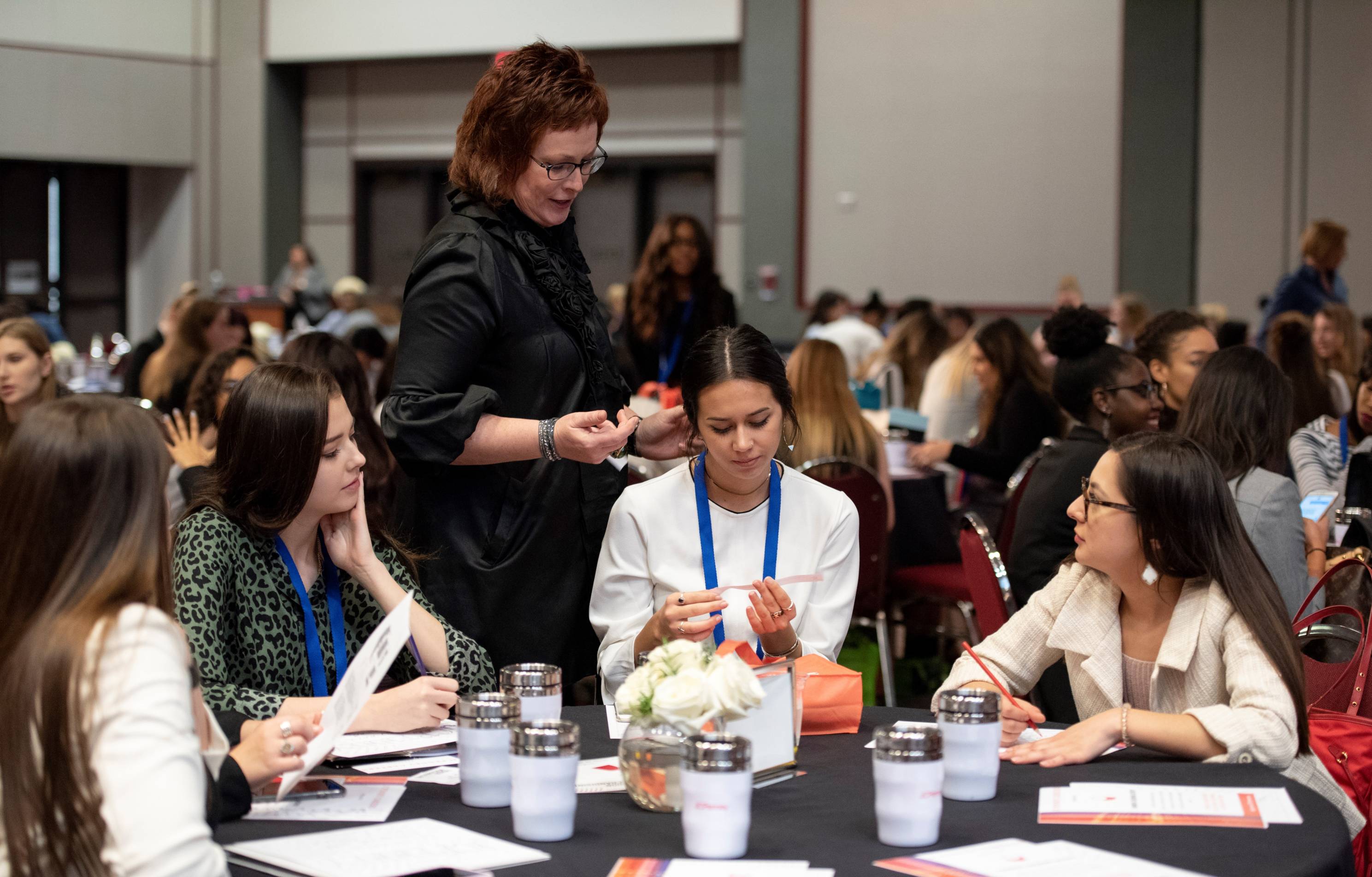 Explore My Majors
If you are undecided or not sure if your current major is the right fit, complete the assessment to explore all your opportunities.
FERPA
The Family Educational Rights and Privacy Act (FERPA) is a federal law regarding the privacy of student records and the obligations of the institution, primarily in the areas of release of the records and the access to these records.
Honor Code
The university expects both faculty and students to respect and follow the Honor Code. For students, this means that all academic work will be done by the individual to whom it's assigned, without unauthorized aid of any kind.