Texas Success Initiative
Welcome, Bobcats!
The Texas Success Initiative (TSI) is a state-legislated program to improve student success in college. At Texas State University, the TSI office ensures that students satisfy the state's success-initiative standards.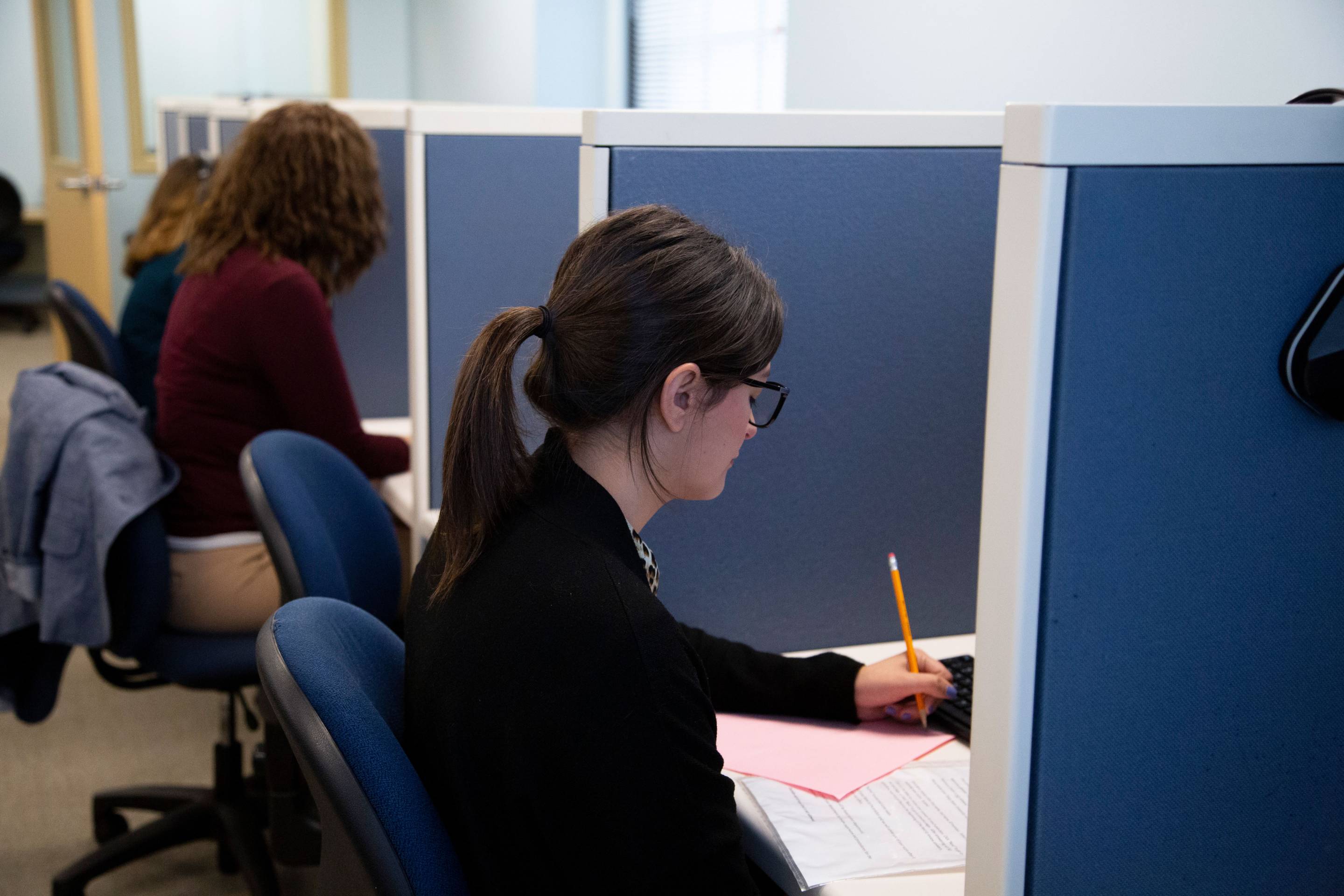 TSI at Texas State
Students entering Texas State as new first-year students or as new transfer students will need to demonstrate college readiness. We are ready to guide you through the process of determining your next steps.