Concrete Industry Management
A Degree with a Foundation you can Build On
Concrete Industry Management (CIM) is an undergraduate degree program that prepares students for a rewarding career in the concrete and construction industry. The CIM Program at Texas State University provides our graduates with a Bachelor of Science degree, paired with a Business Administration minor within a 120 credit hour program.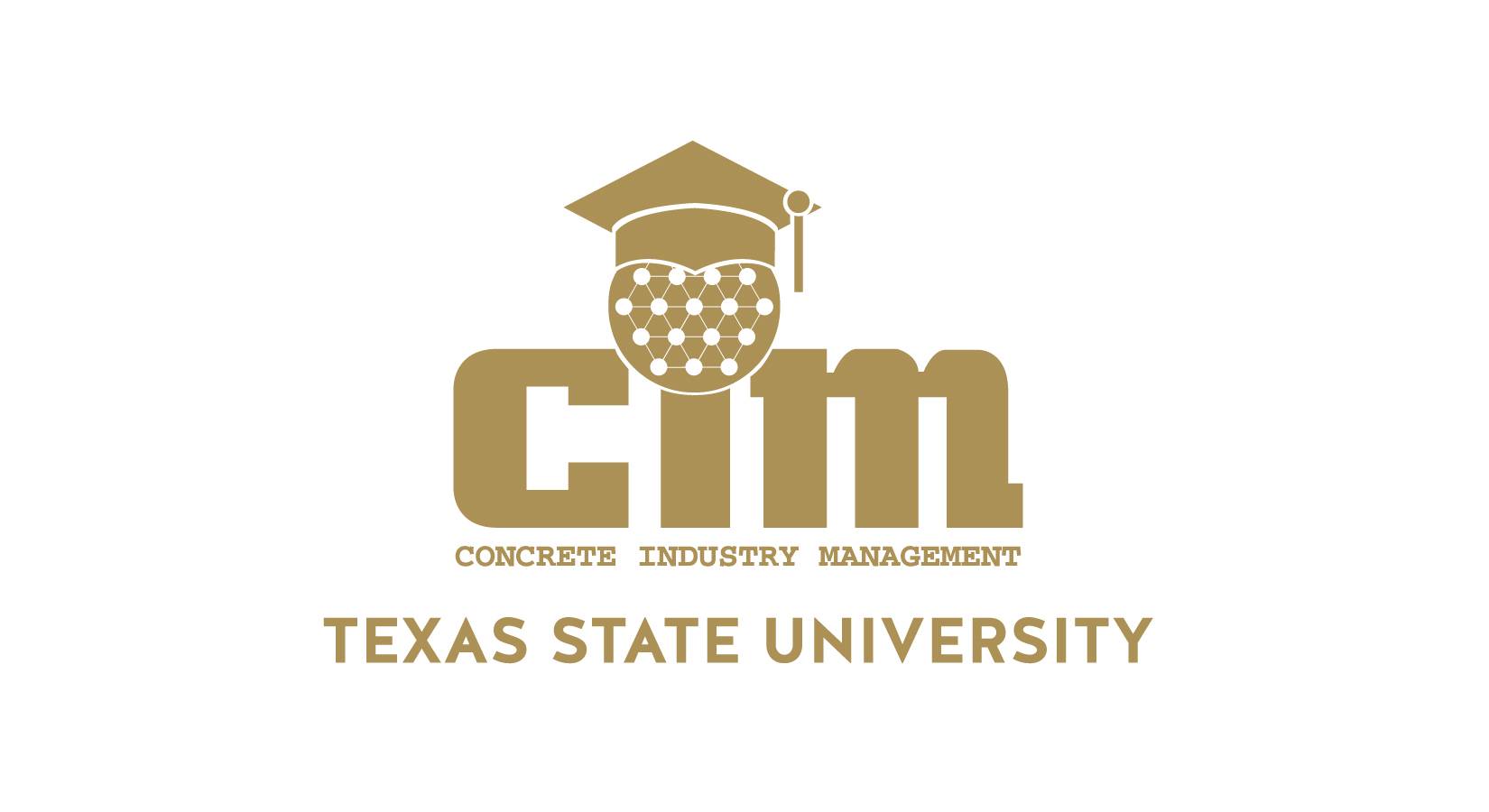 Concrete Industry management
Concrete Industry Management is a unique and high-demand degree program with excellent career opportunities. Find out more about the program history, our faculty and staff, and the people behind the CIM Program.
Your Future in CIM
Find out what your college career might look like in the Concrete Industry Management Program. Explore student travel opportunities, available scholarships, and potential careers in the concrete and construction industry.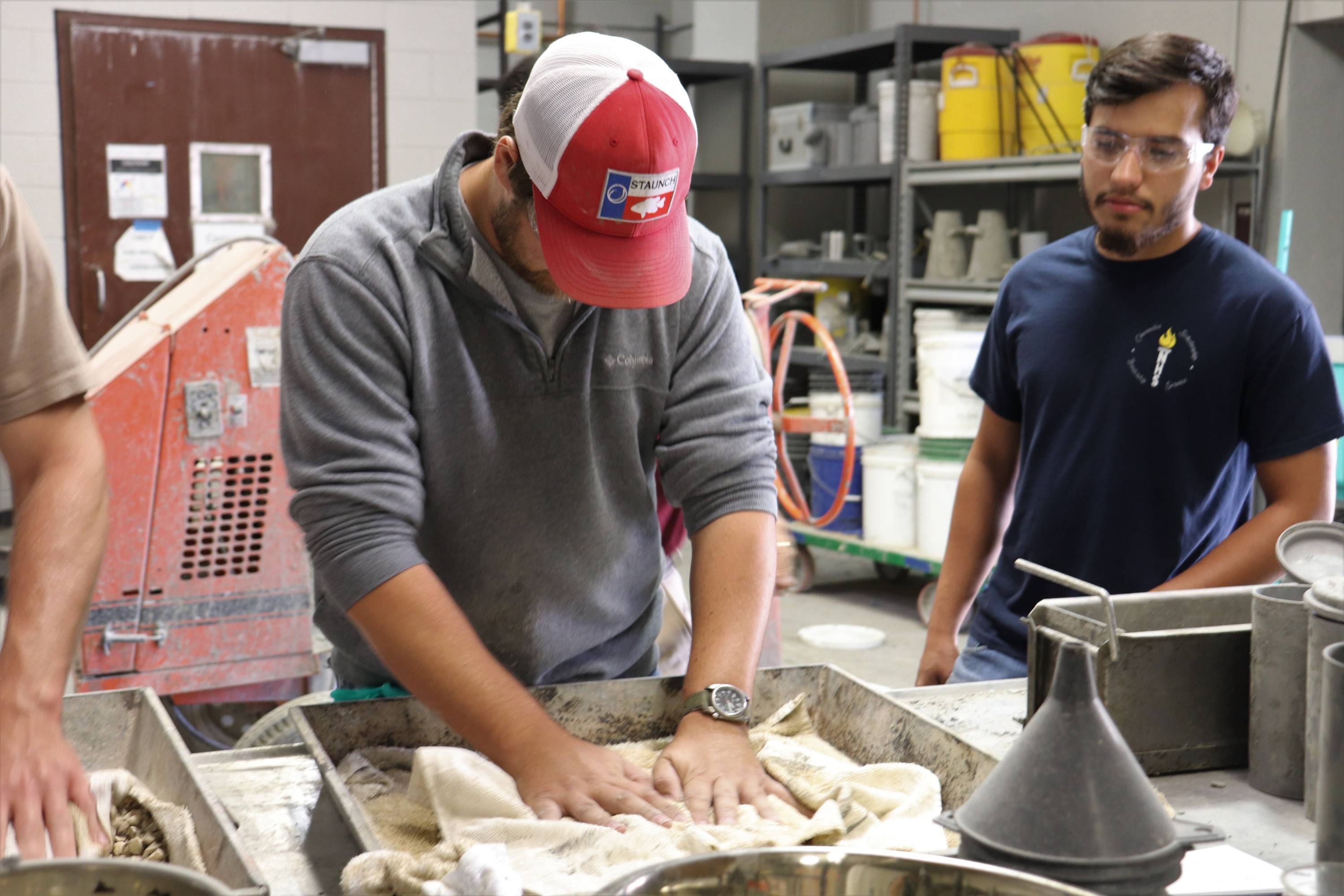 1-On-1 Smaller Class Sizes
Allow for more 1-On-1 educational opportunities for our students with world renowned faculty
100% History of Job Placement for CIM Graduates
Our graduates move on to rewarding careers in the concrete and construction industry worldwide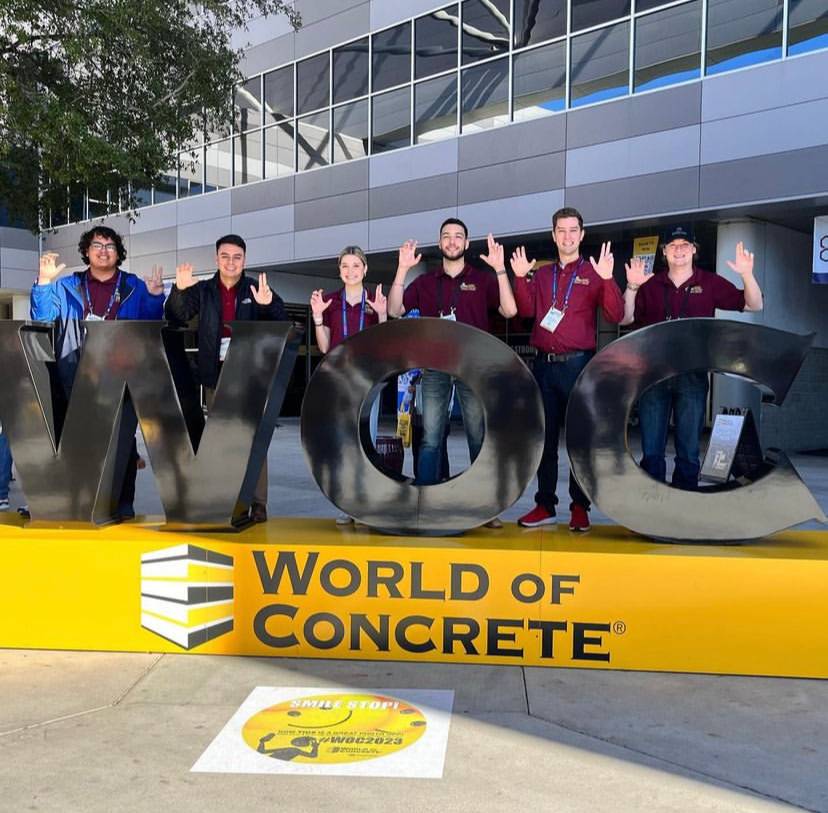 Our industry partners provide unbelievable support to students with internships and travel opportunities to conference events nationwide."
Ryan Penlerick
Program Director