Student Learning Assistance Center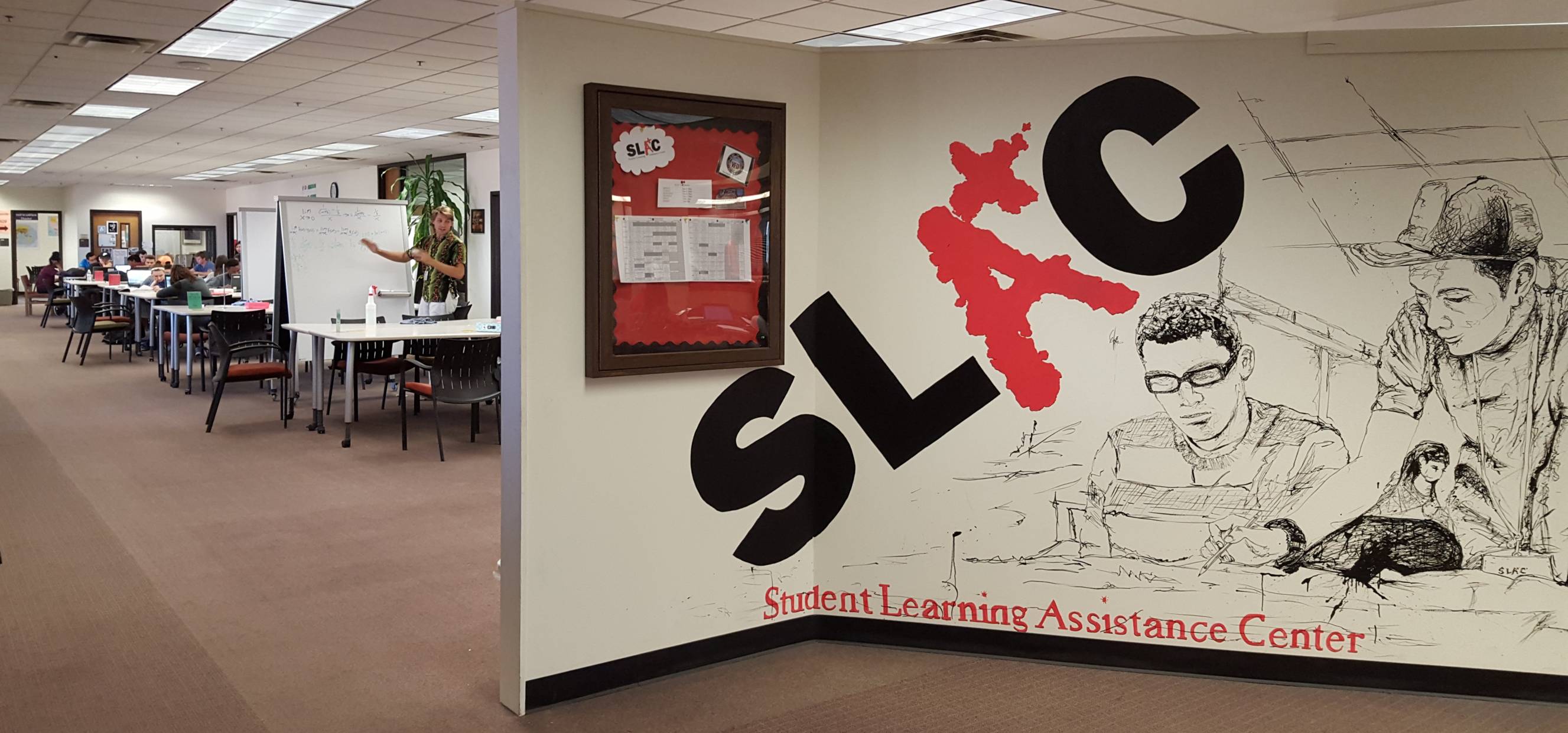 SLAC
The Student Learning Assistance Center supports the Bobcat community through a variety of academic support programs including walk-in tutoring, Online Writing Lab, Supplemental Instruction, Veteran Academic Success Center, and excellent online resources.
Tutoring
The STUDY provides peer-to-peer tutoring in a variety of subjects including math, science, business, writing, and more. The STUDY provides, walk-in and appointment based tutoring and is at no additional cost to students.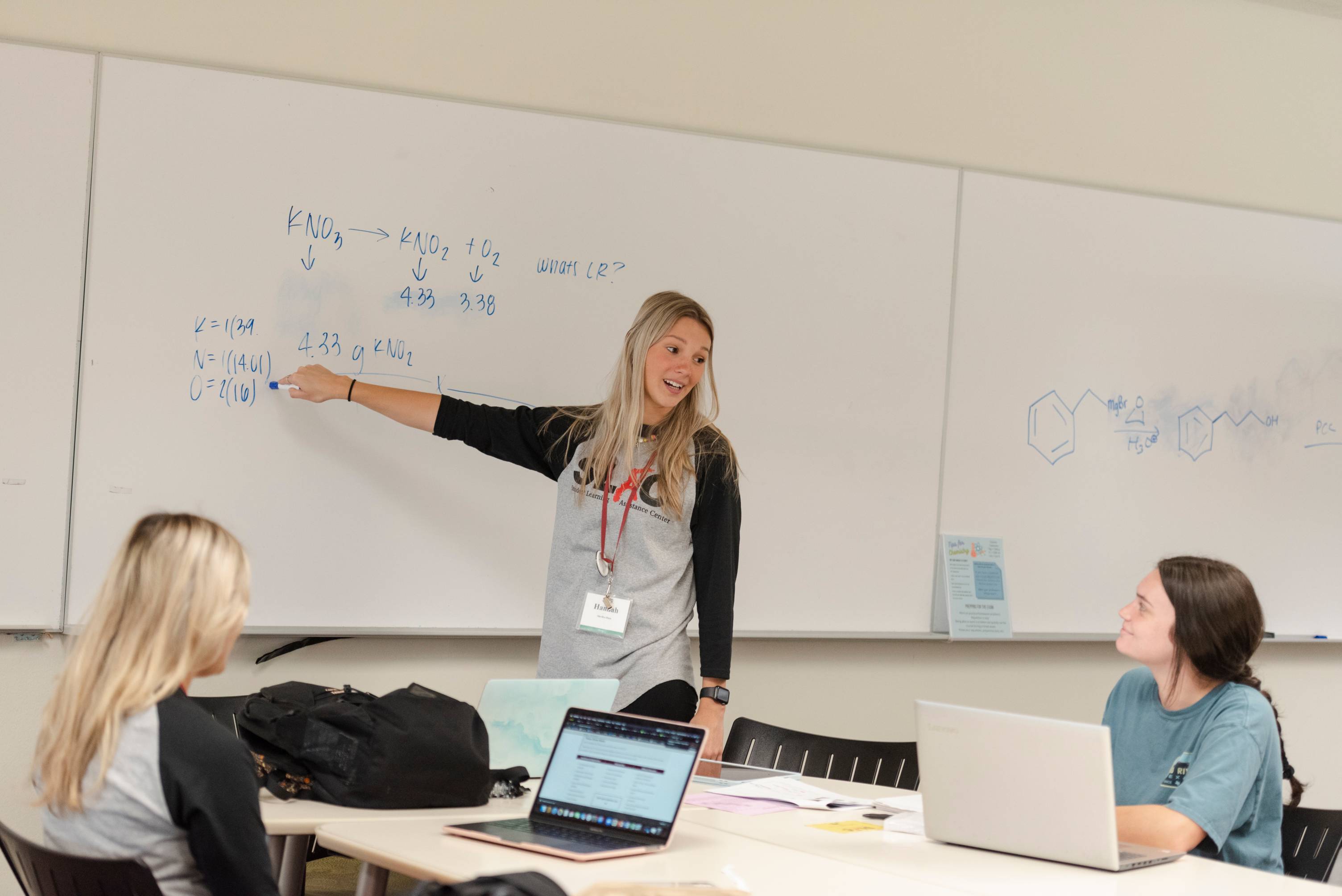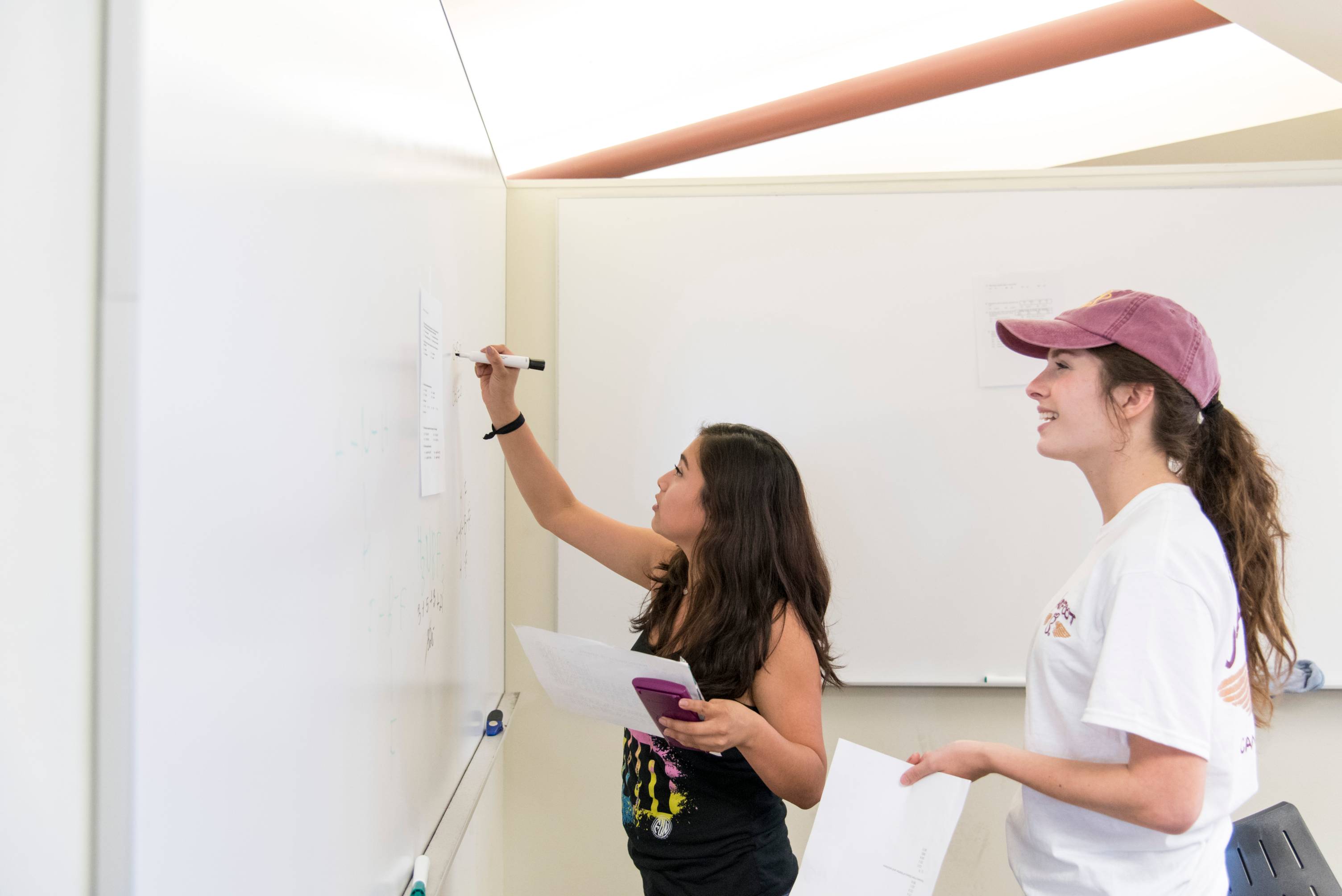 Supplemental Instruction
Supplemental Instruction (SI) is an organized, weekly study group program allowing students to prepare for exams and learn study strategies with their fellow Bobcats.
Online Writing Lab (OWL)
The OWL is an online submission portal where students can upload their papers and receive constructive feedback from a SLAC Writing Tutor.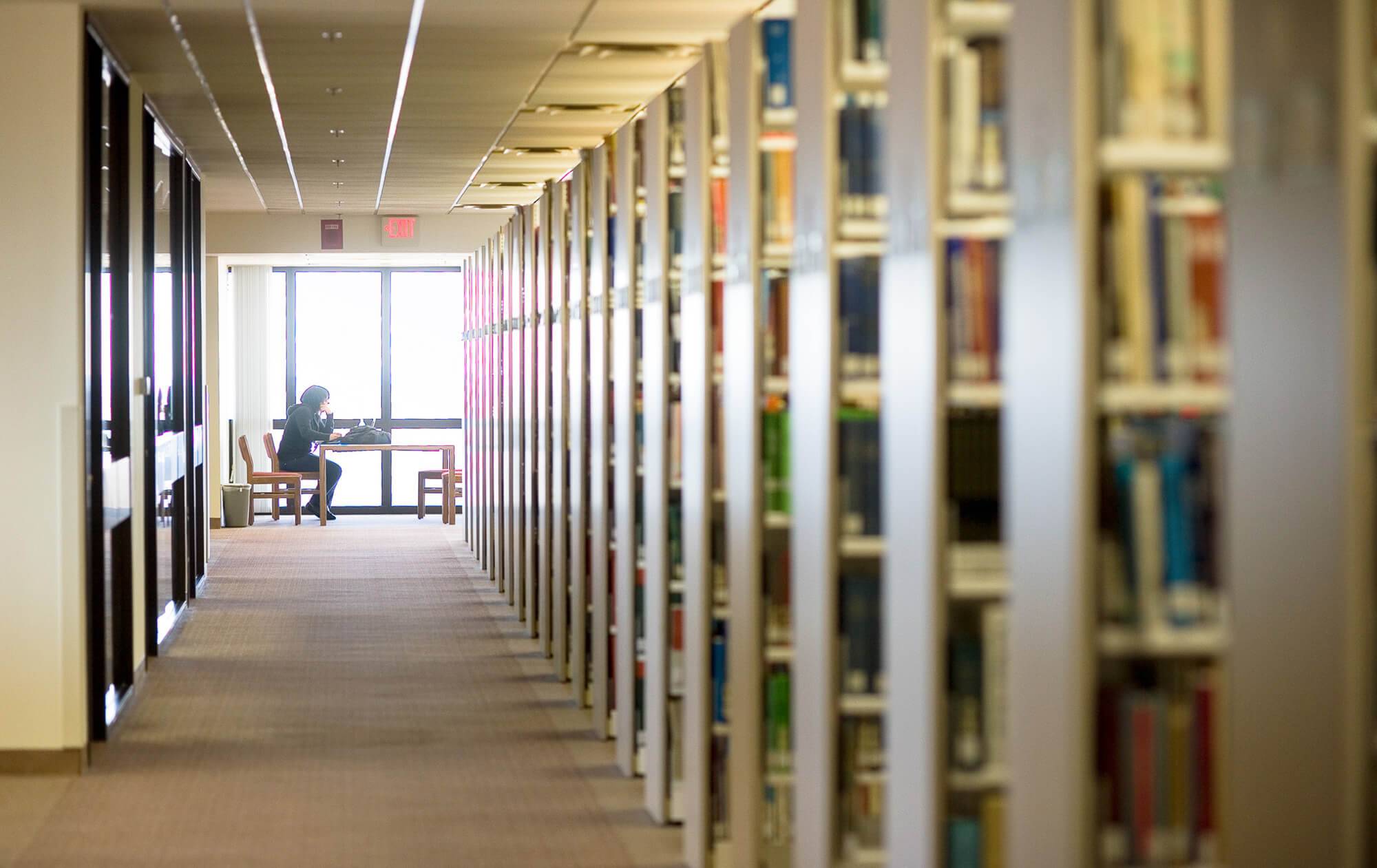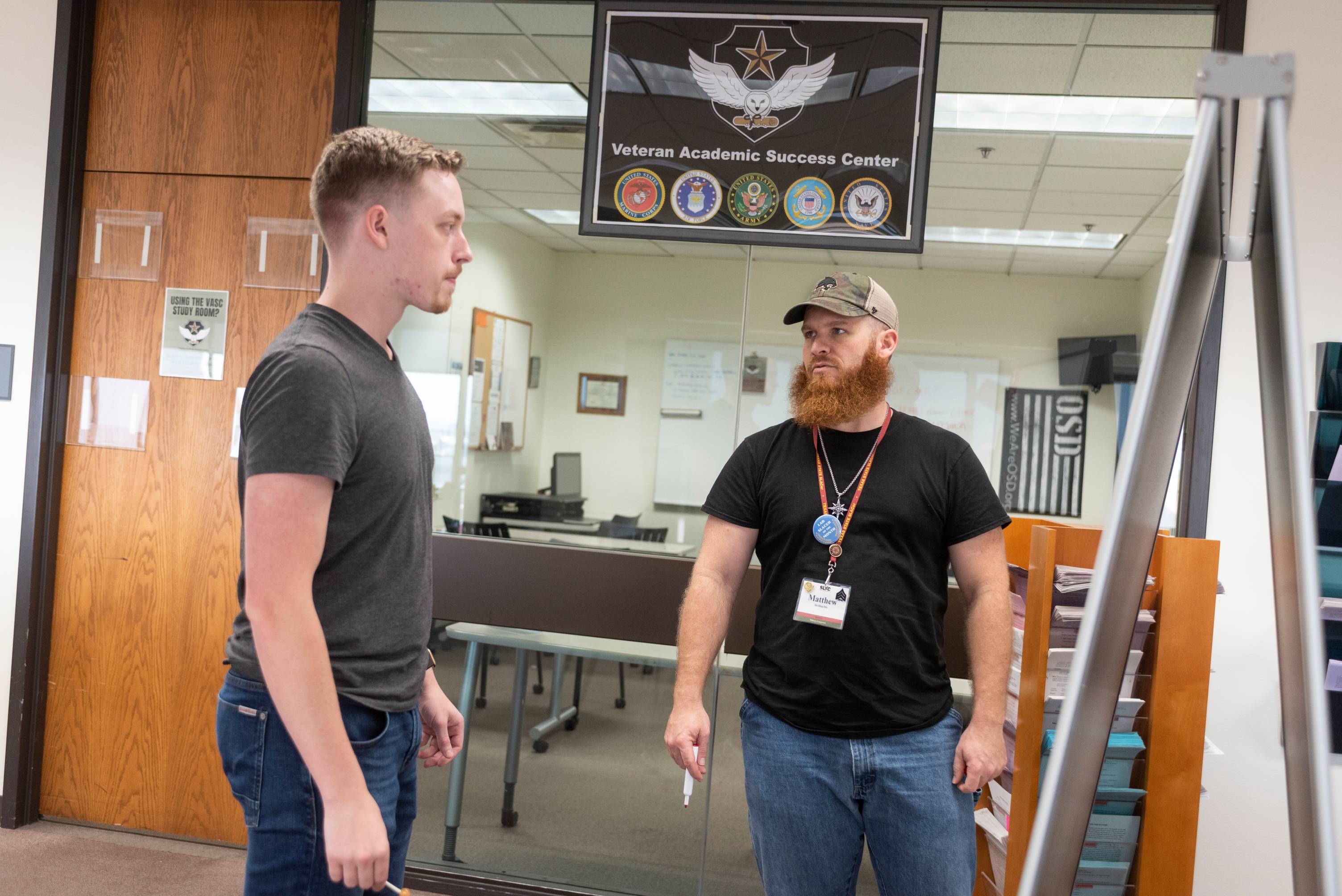 Veteran Academic Success Center
The Veteran Academic Success Center (VASC) provides connections, referrals, and academic support such as tutoring for student veterans and other members of the military-connected community.
Success Coaching
Success Coaching promotes academic excellence by helping students reach their highest potential. Our coaches are enthusiastic, caring, and non-judgmental individuals who will help you go from good to great!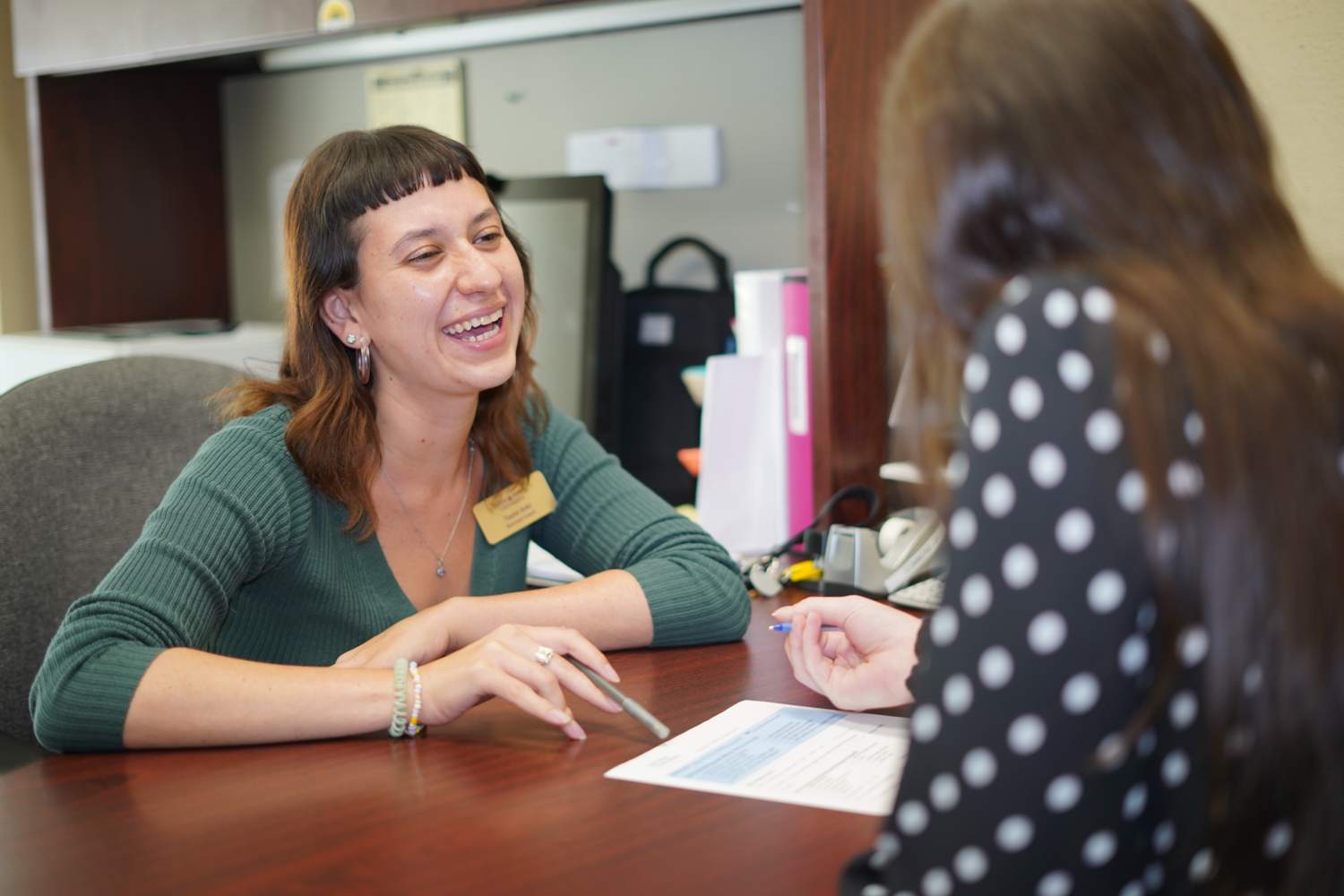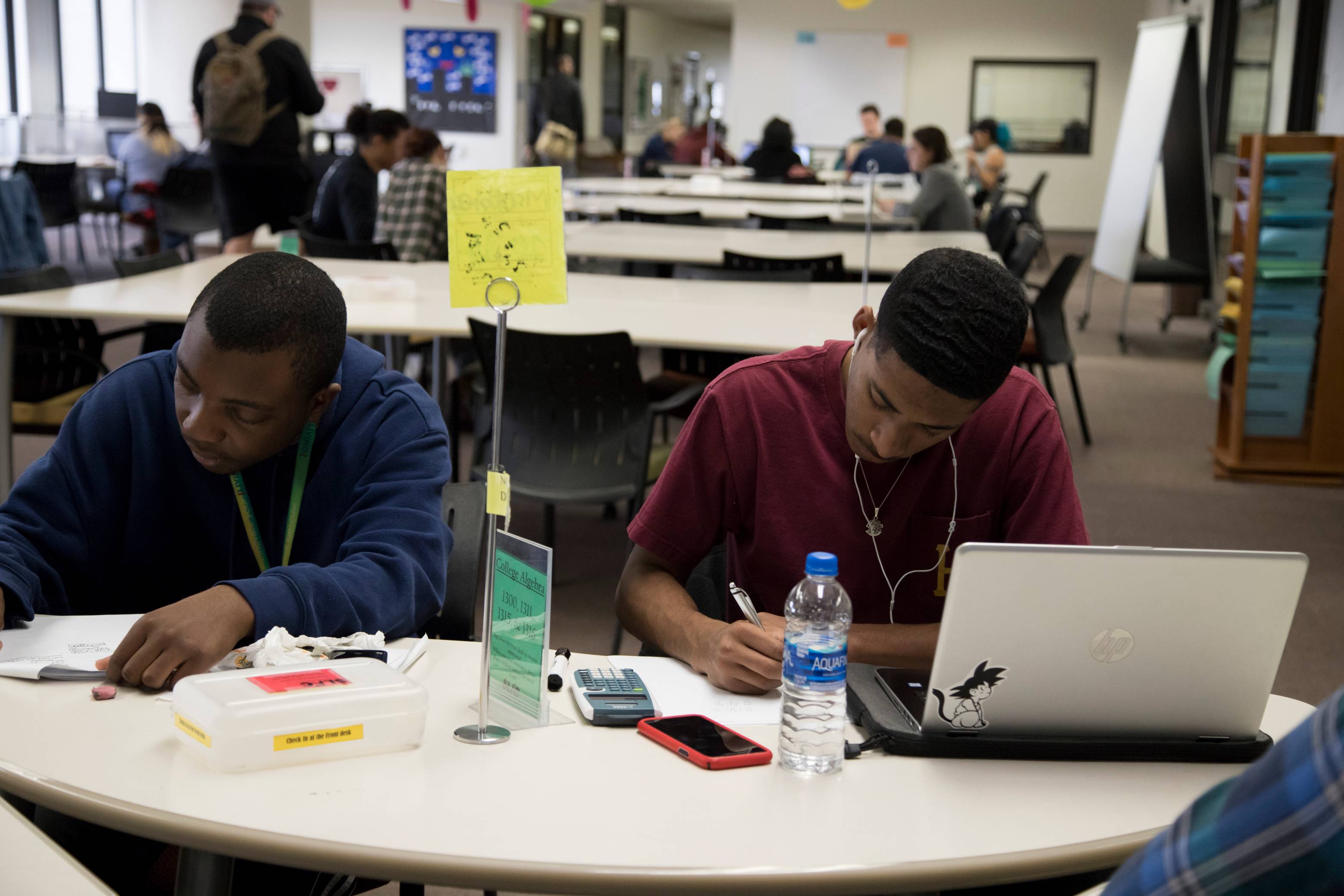 Other Tools & Resources
SLAC's Other Tools & Resources provide assistance for students wishing to work online or at their own pace by browsing through our library of recommended resources, other TXST academic services, or our Online Writing Lab.
Prelaw Advising
SLAC's Prelaw Advising service guides students through preparation for law school admissions, personal statements, and more.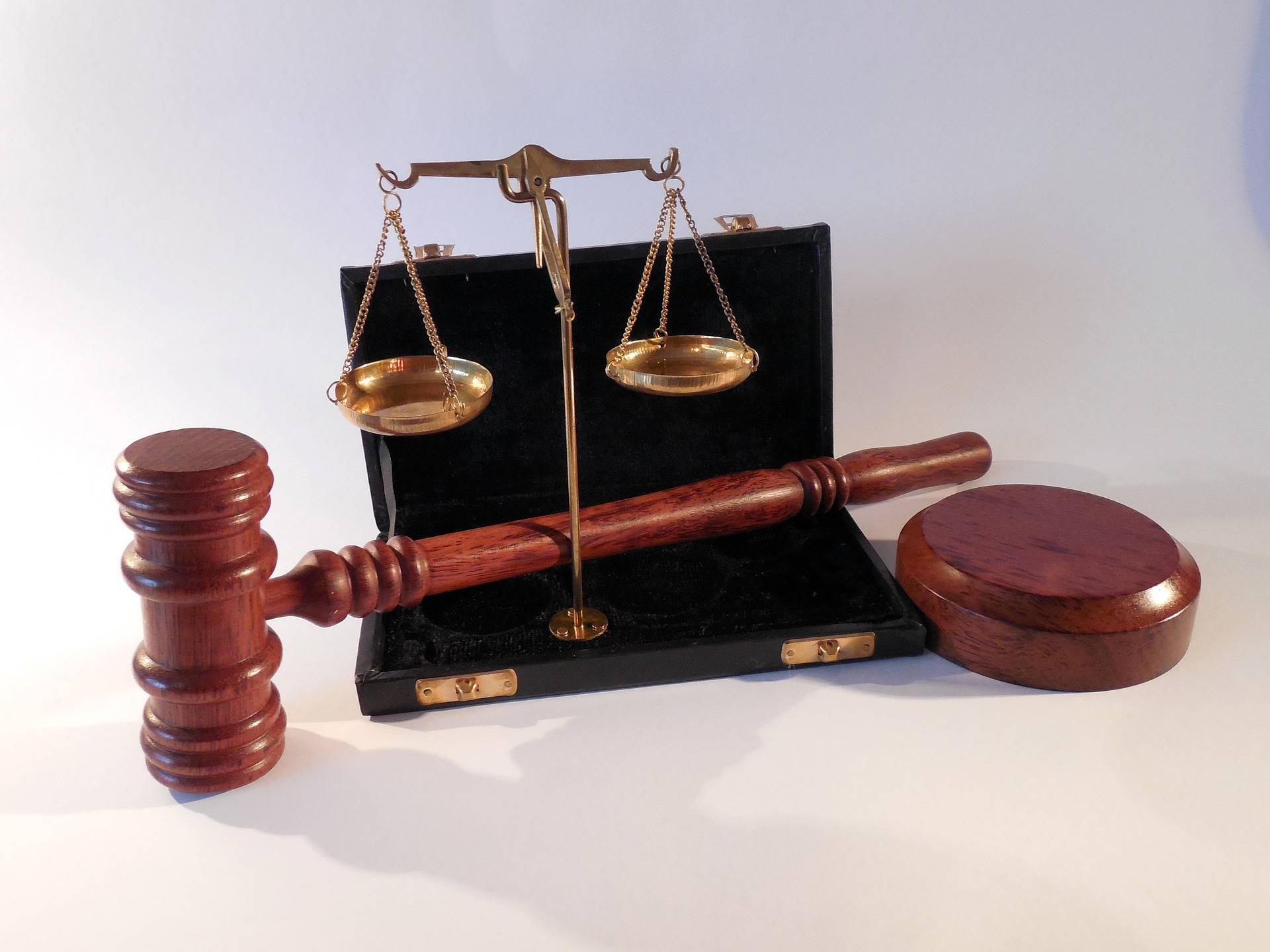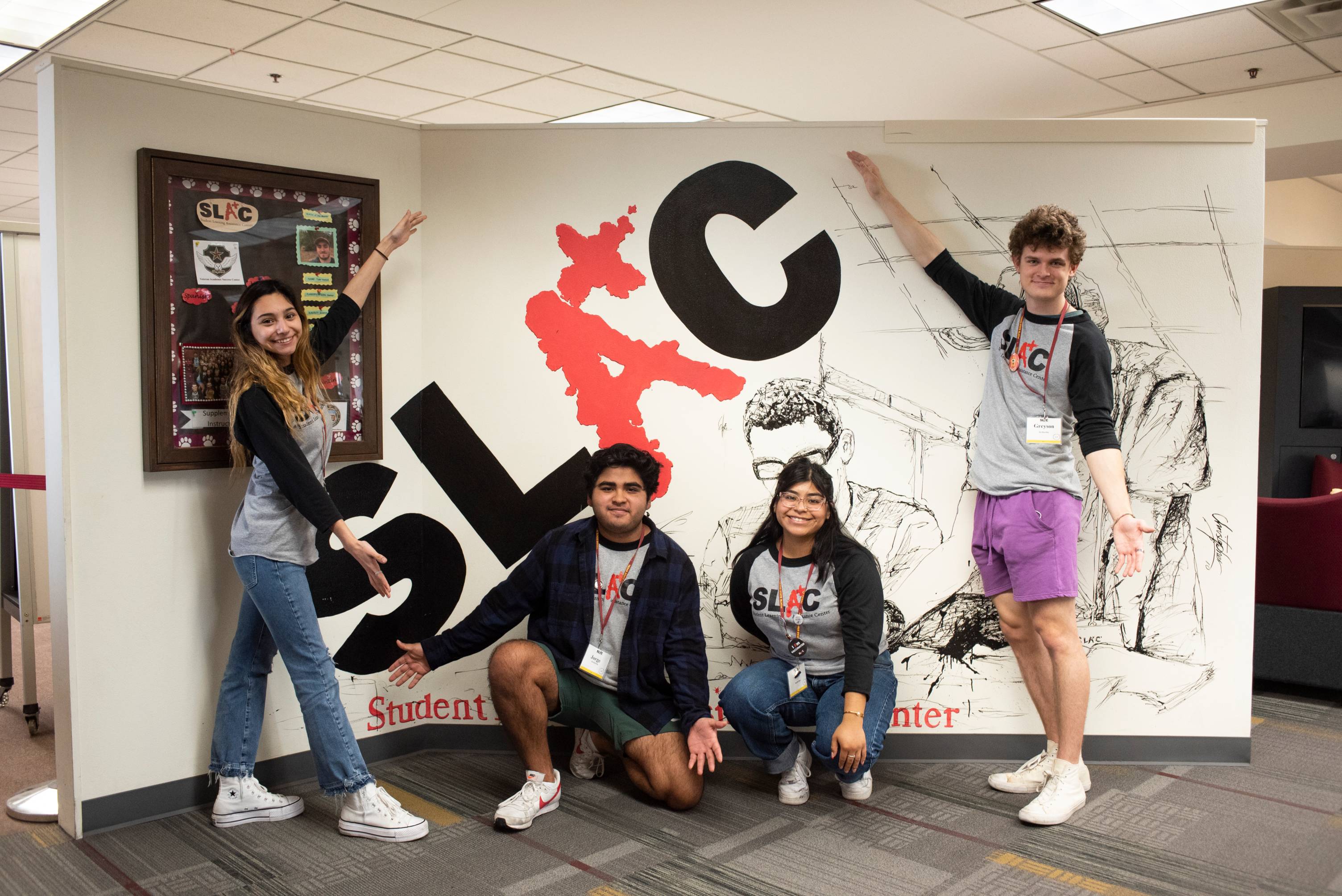 Join Our Team
Looking for a fun, on-campus job that allows you to work hard, study hard, and find a home on campus? Join our team today!
SASP Conference
TXST's Student Academic Support Programs (SASP) Conference brings together hundreds of students and professional staff from across campus who work in academically-focused positions supporting student success.