Multicultural Lounge and Earl Moseley, Jr., Black Students' Resource Library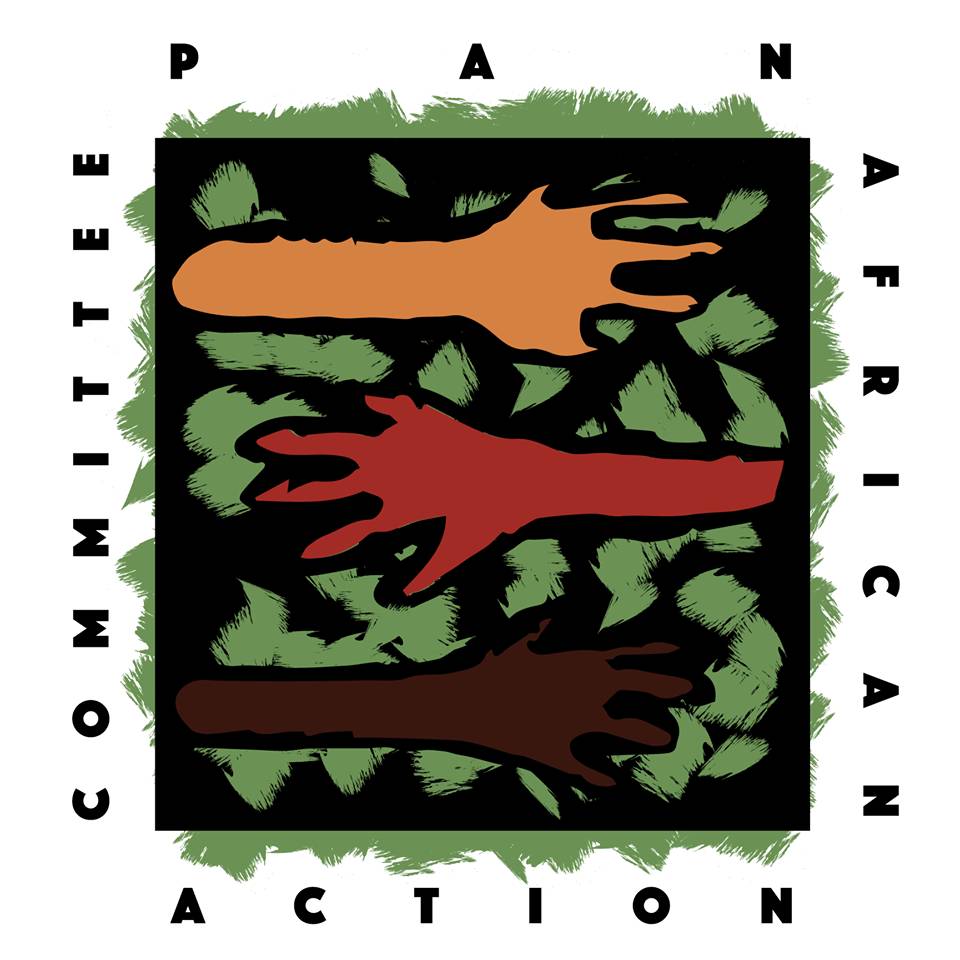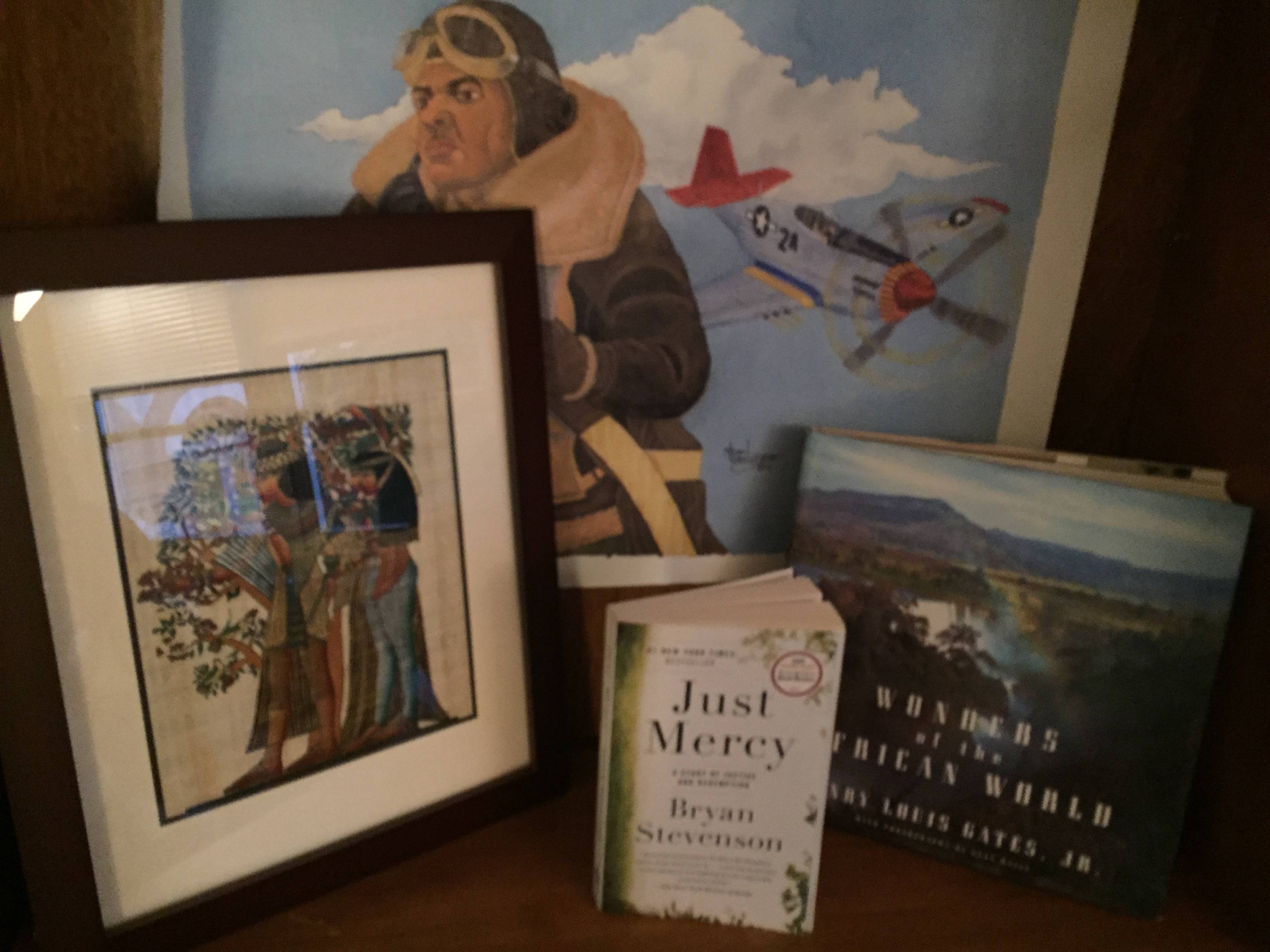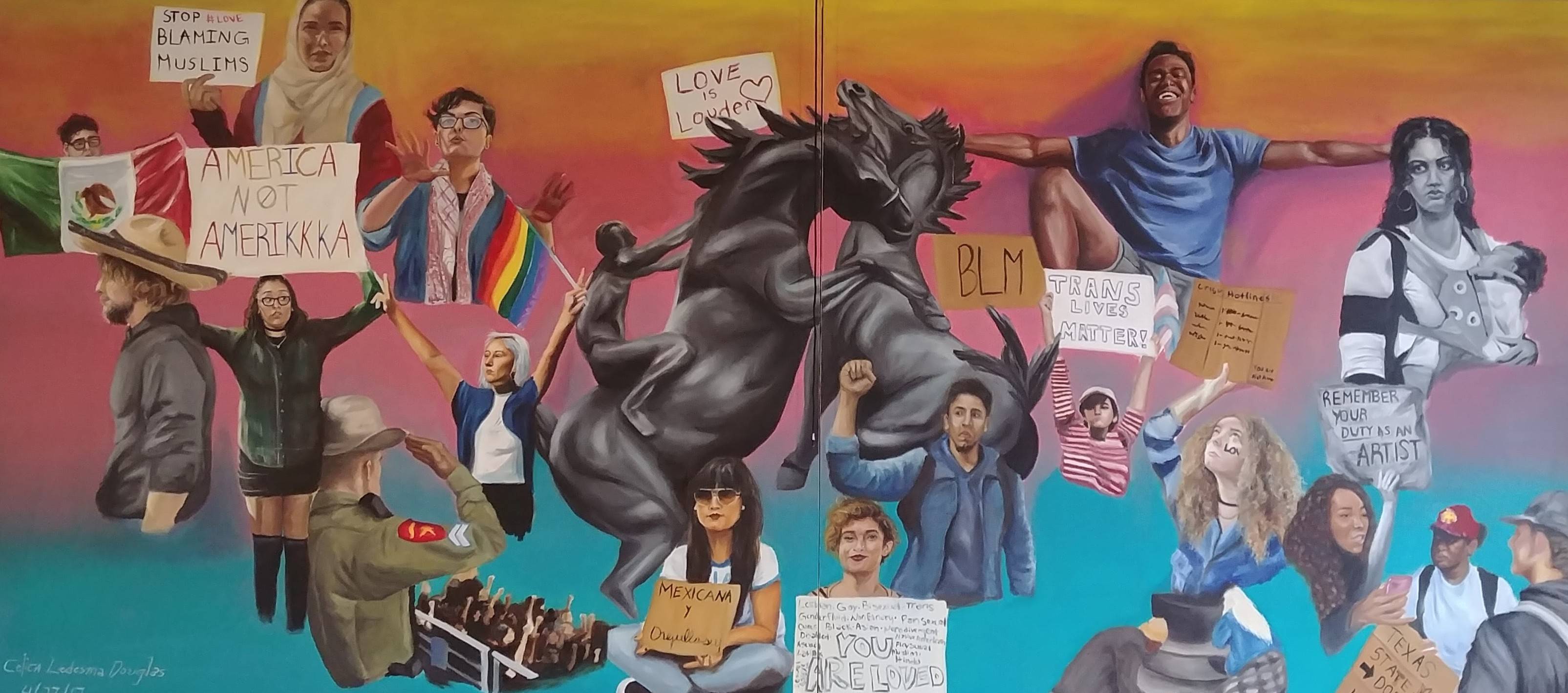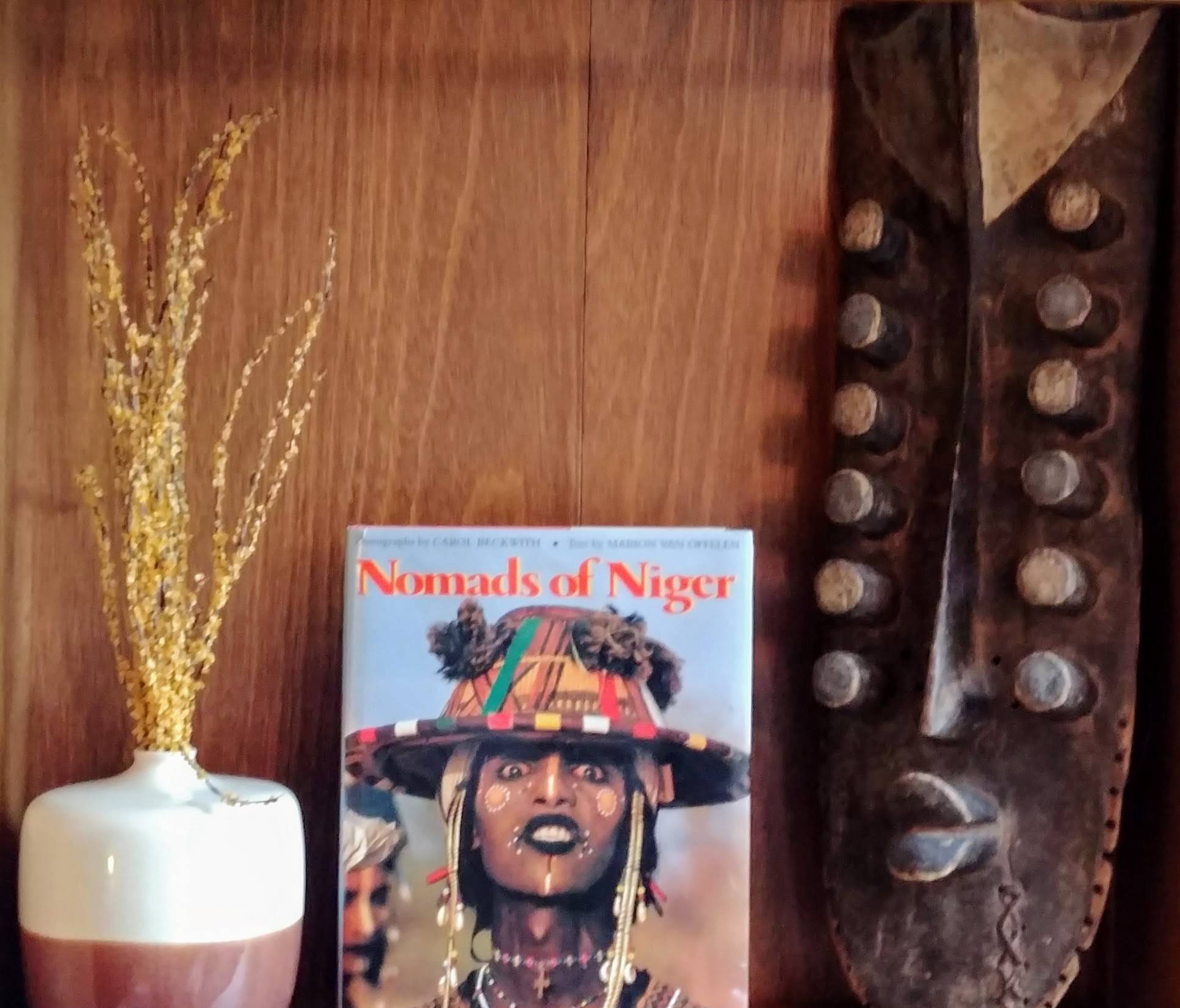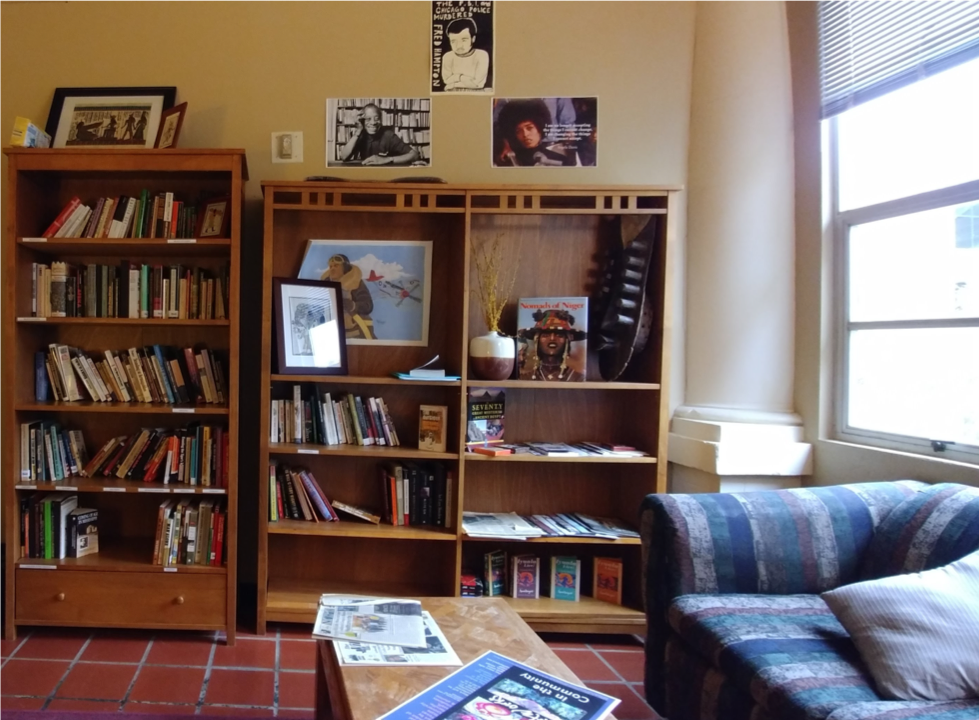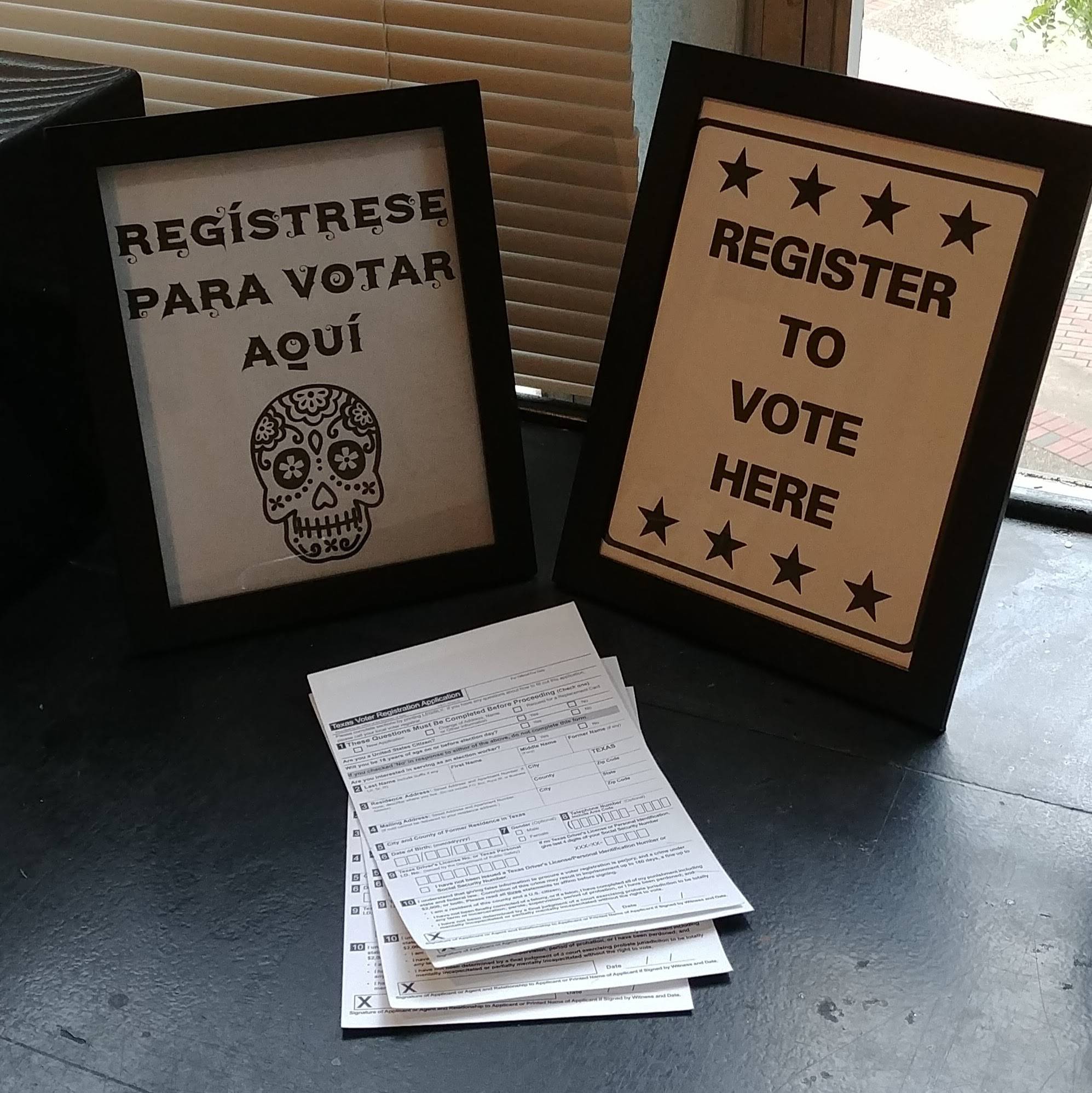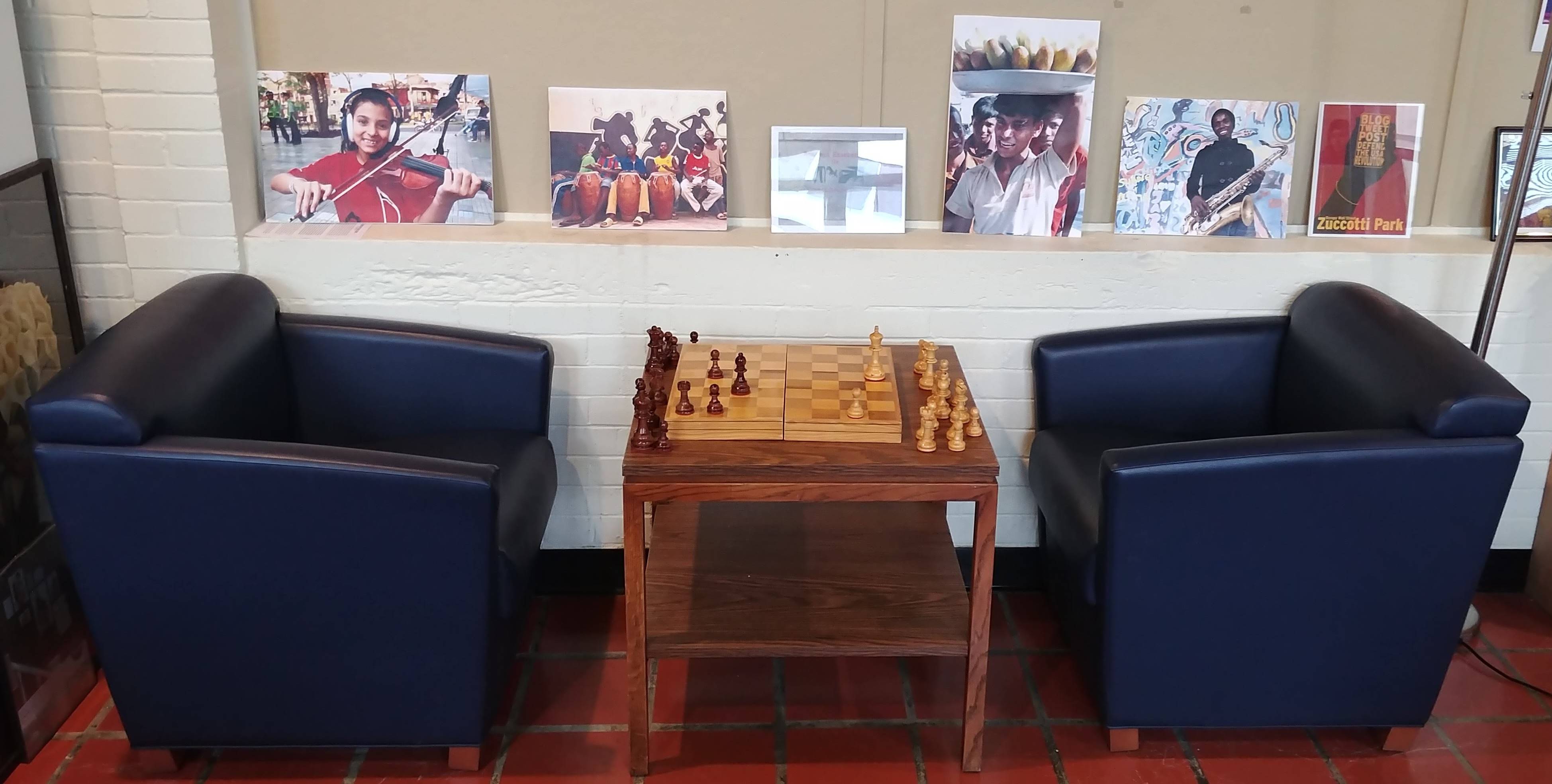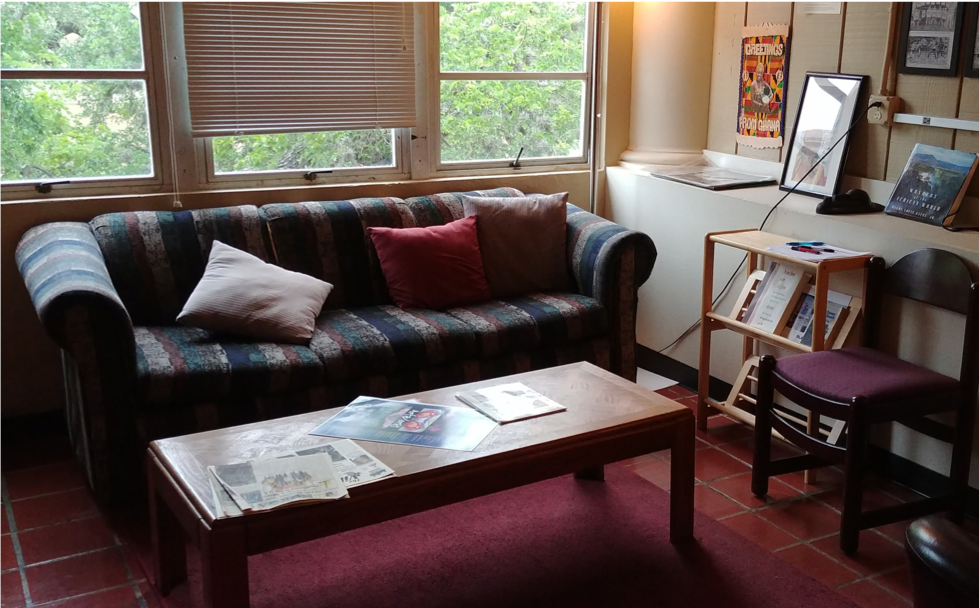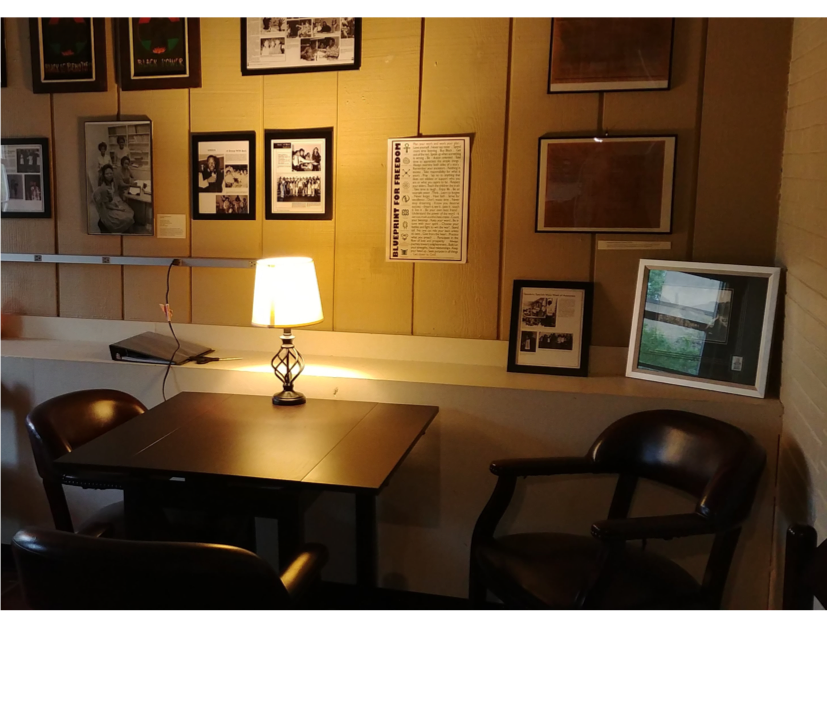 Origins & Mission Statement
The Pan African Action Committee (PAAC) initiated the process of creating a multicultural center on the Texas State campus in 2016, as part of their 10 Points Program. The Multicultural Lounge and Black Students' Resource Library opened for student use in Spring 2017.
Texas State University first opened its doors to African American students in 1963, following court ordered desegregation. Georgia Hoodye Cheathan, Helen Jackson Franks, Gloria Odoms Powell, Dana J. Smith, and Mabeleen Washington Wozniak were the first African American women to attend TXST. We honors these women through the designation of the Multicultural Lounge on TXST's campus.
Over 50 years later, African American and Hispanic students make up 45 percent of TXST student demographics. The university was designated a Hispanic Serving Institution in 2011. Prior to the creation of the Multicultural Lounge, Texas State did not have a designated space for minority students on campus. PAAC has worked to bring an immediate, more functional space into being for minority students at TXST. The opening of the Multicultural Lounge in 2017 has allowed students of different ethnicities to have access to a campus environment all their own.
In Fall 2020, the Black Students' Resource Library was dedicated to Earl Moseley, Jr. A constant mentor and friend to all who knew him, Moseley helped establish the Coalition of Black Faculty & Staff at TXST, served as the first hall director for Blanco Hall on campus, and was the first African American to sit on San Marcos City Council. PAAC dedicates the Library in his honor. The Library underwent steady renovation in Fall 2020 and hopes to reopen its doors for student use in Spring 2021.
Work toward establishment of Black Studies and Latina/o Studies programs at Texas State
Increase hiring of Black professors
Make cultural courses more accessible to all students

Fall 2020

Lounge & Library Renovation

Spring 2017

Established Multicultural Lounge and Black Students' Resource Library in the Honors College

Fall 2016

Monument to Jefferson Davis removed from campus

Spring 2016

Student Government passed bill calling for Black Studies program
Hours
Fall & Spring Terms
8:00am - 7:00pm Monday - Thursday
8:00am - 5:00pm Friday
Summer & Between Terms
8:30am - 5:00pm Monday - Friday
Venue Reservations
TXST student and registered TXST student organizations can request to use the space. Please see the Honors college website for reservation information.
Requests for events held 8am-5pm must be open to the public.
Registered student organizations may request a reservation for an event held after 5pm during fall and spring.