Honors College
Honors Open. Engaged. Impactful.
Join Honors
TXST Honors is diverse: our students possess amazing talents, passions, backgrounds, and interests. As a result, we offer a challenging—but flexible—learning experience. Through research and active learning, our students become their best selves.
Faculty & Staff Quick Links
Research & Create
Engaged learning through research and creative inquiry defines the core Honors College experience. Learn more about the honors capstone process, and explore our engaged academic opportunities.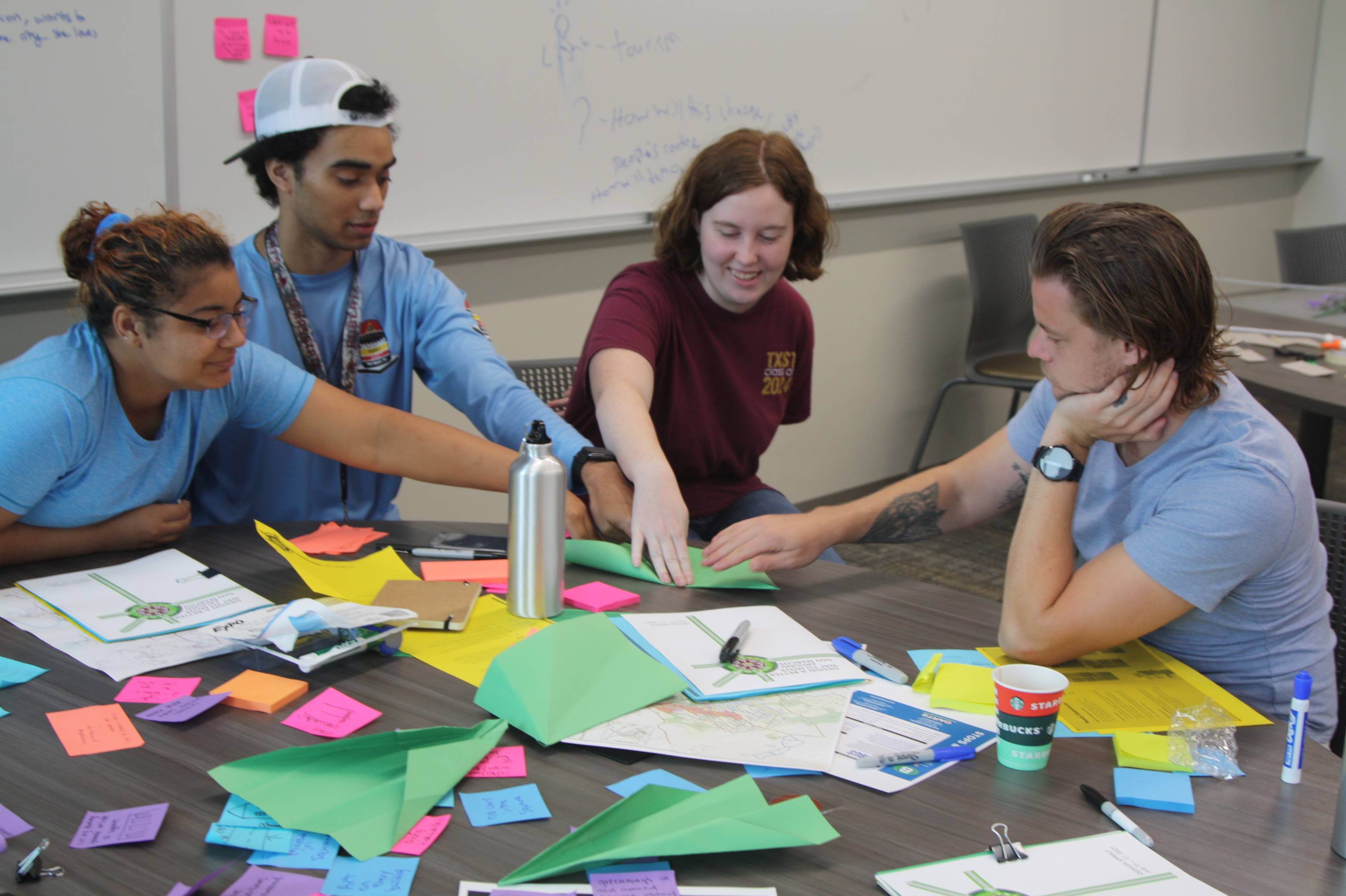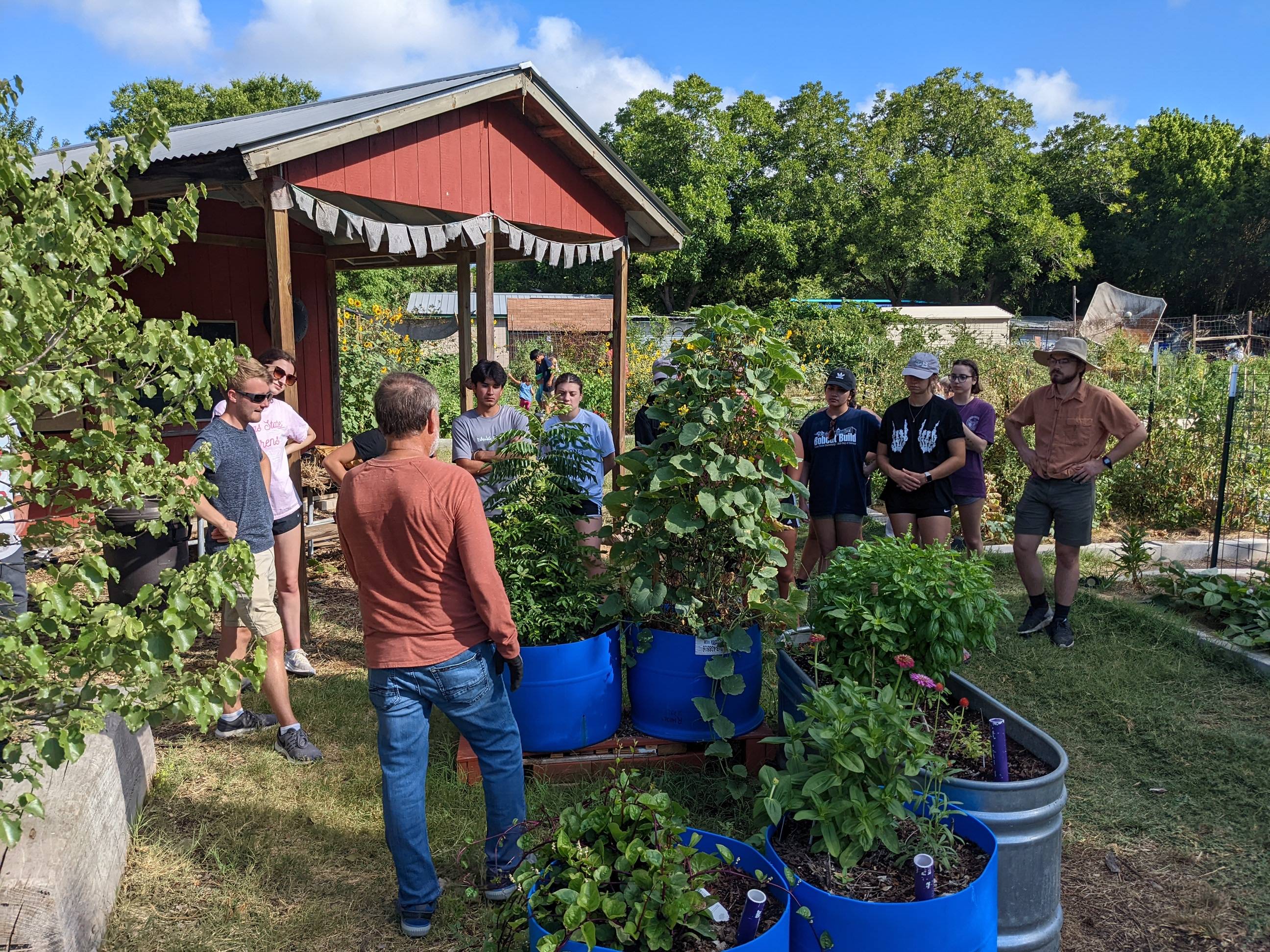 Get involved
Honors provides many outlets for students to use their academic strengths and interests to make a difference in the community. Learn about upcoming events by viewing the honors calendar. Then, explore some of the organizations and groups associated with Honors.