The Anthropology Department hosts numerous academic centers and sponsors several long term field projects. We also have very active students who frequently present original research at numerous Professional Conferences.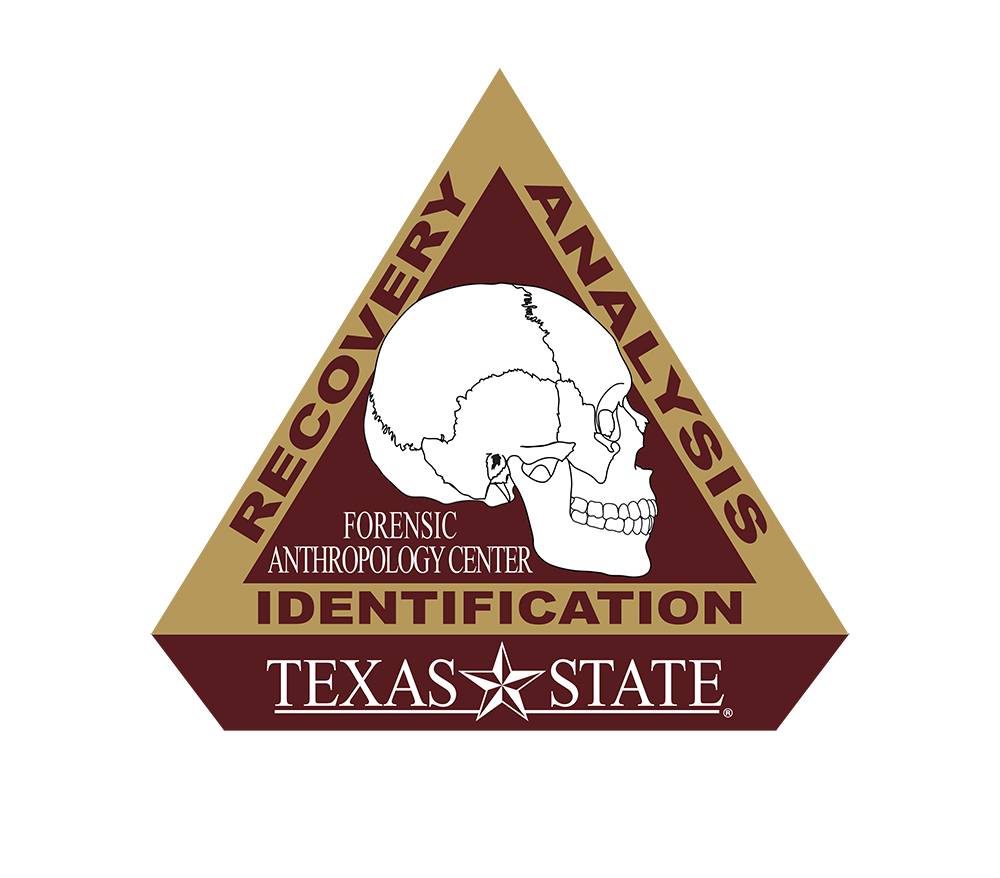 FACTS
The Forensic Anthropology Center at Texas State advances forensic science and anthropology through world-class education, research, and outreach.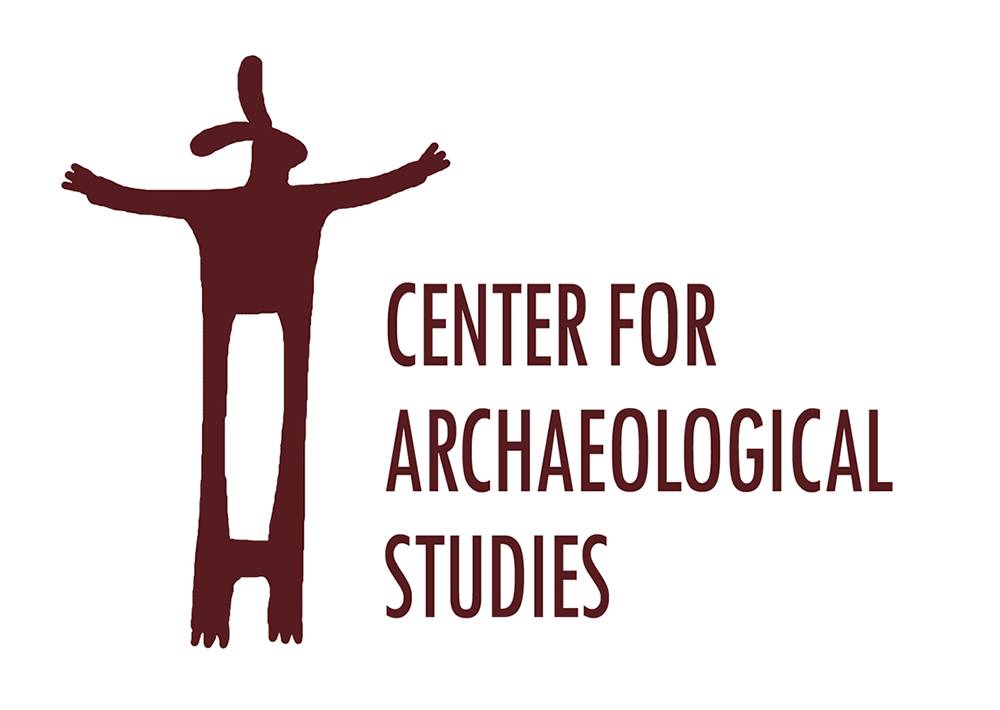 CAS
CAS is dedicated to conducting and promoting archaeological and anthropological research with a primary focus on compliance-based crm and student training.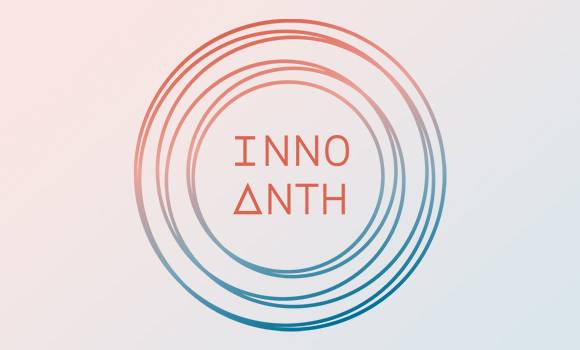 InnoAnth Lab
InnoAnth is a lab and network of researchers dedicated to cultural and linguistic anthropologies aimed to produce impactful and actionable insights.
CASAA
CASAA is dedicated to conducting and promoting historical, archaeological, and anthropological research into the arts of ancient indigenous New World peoples.

Ancient SW Texas
ASWT is a long-term research program that aims to improve our understanding of the prehistoric human record of southwestern Texas and adjacent northern Mexico.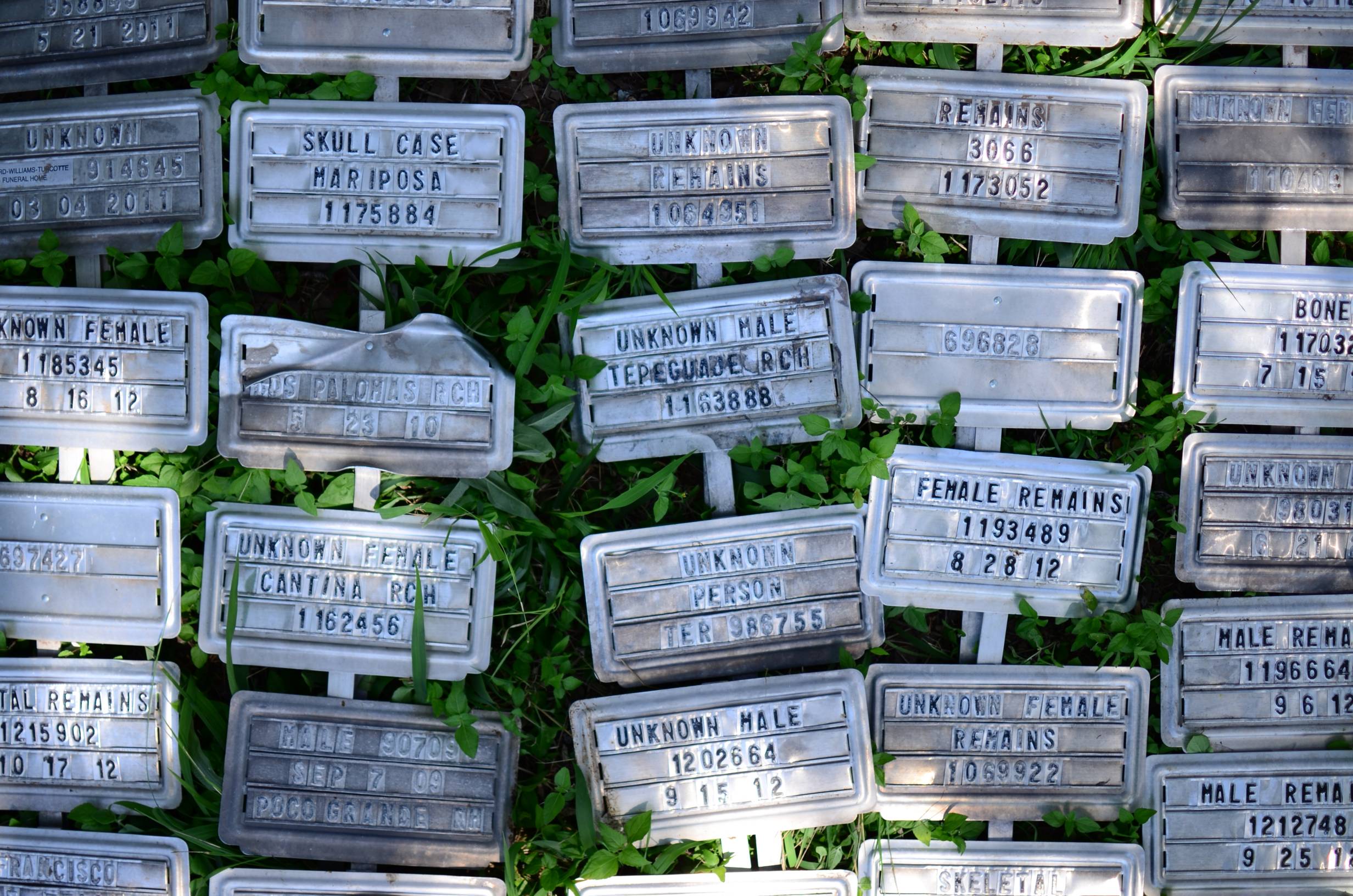 Operation Identification
OpID's mission is to identify and repatriate unidentified human remains found on or near the South Texas border.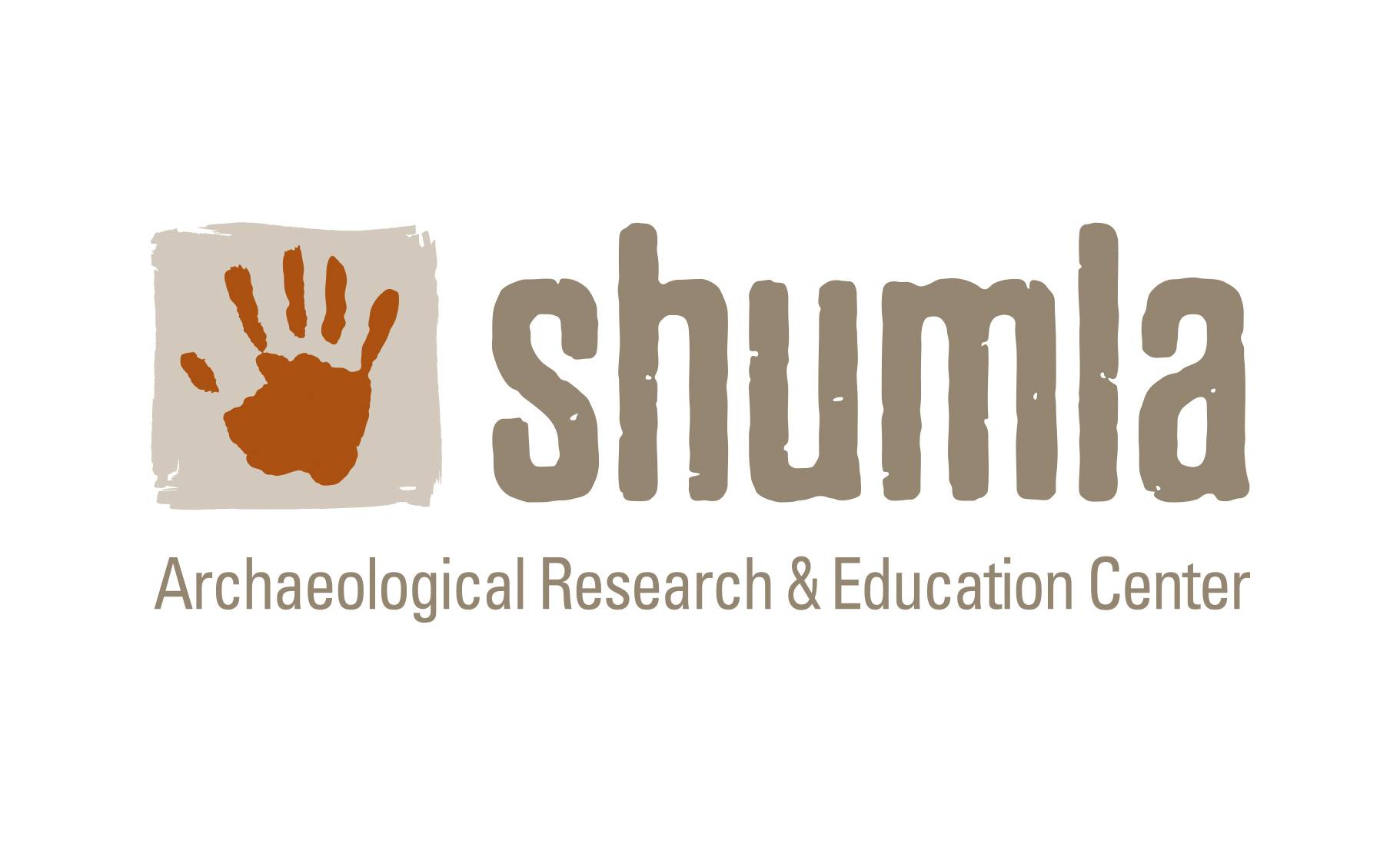 Shumla
Shumla is a global leader in rock art research and education. We use science and technology to examine rock art murals of the Lower Pecos Canyonlands of Texas.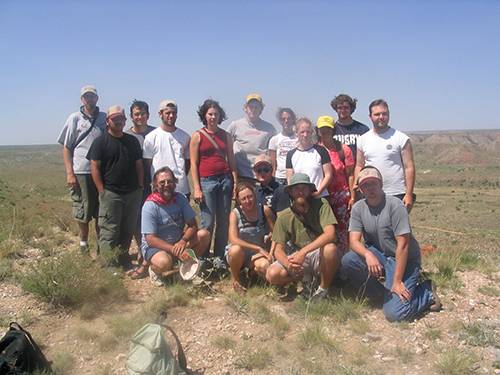 Cross Bar Ranch
During the summers of 2004, 2005, 2007, 2008, 2016 and 2017, Dr. Bousman directed a series of TxST field schools at the Cross Bar Ranch in Potter Co. Texas.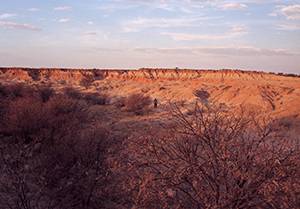 Modder River Project
The African Modder River Paleontological & Archaeological Project is a long-term research project investigating Modder River Basin's Quaternary deposits.