Testing Lab Services
Need a GPA boost or course credit? Learn more about how taking tests at the TEMC can help further your degree.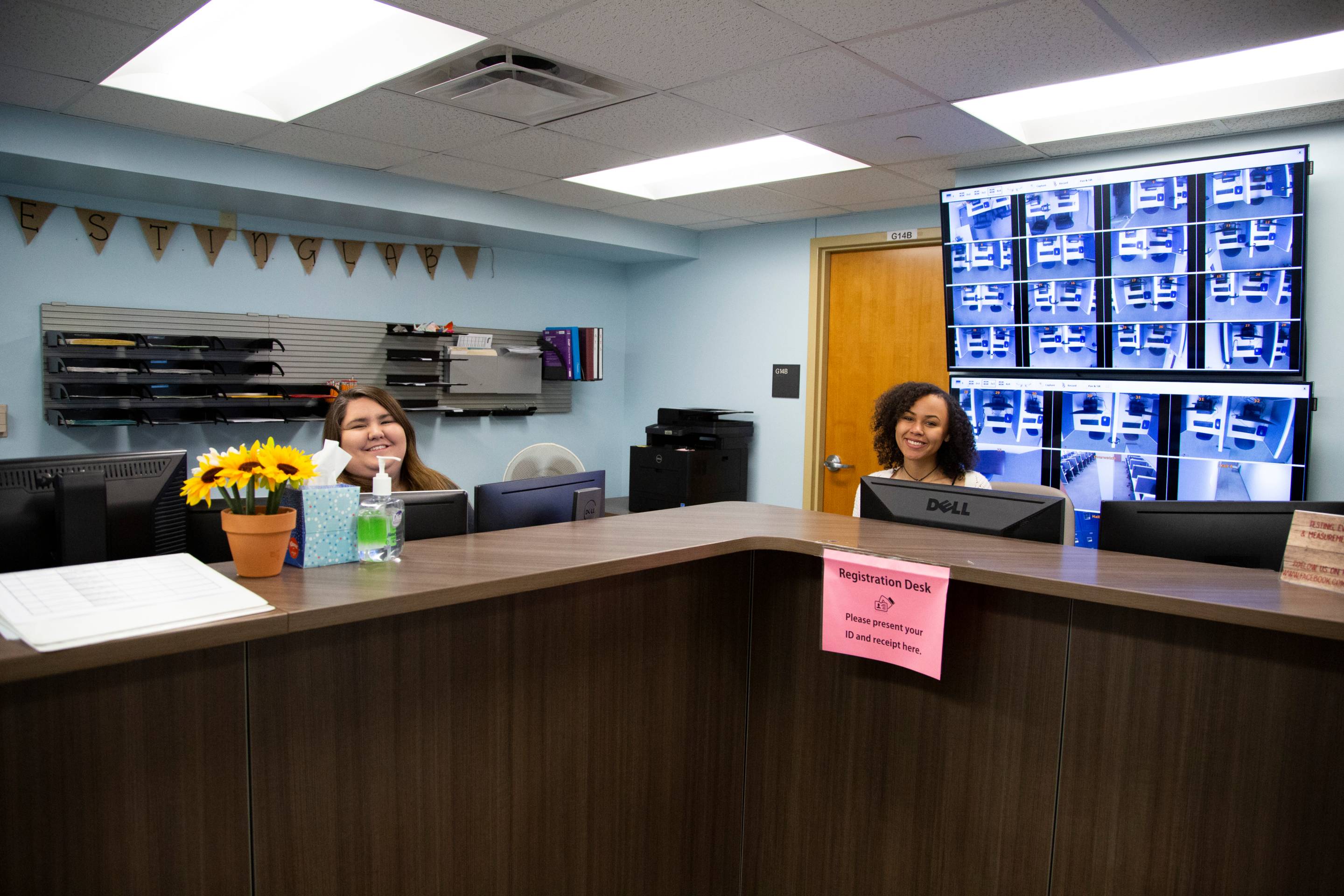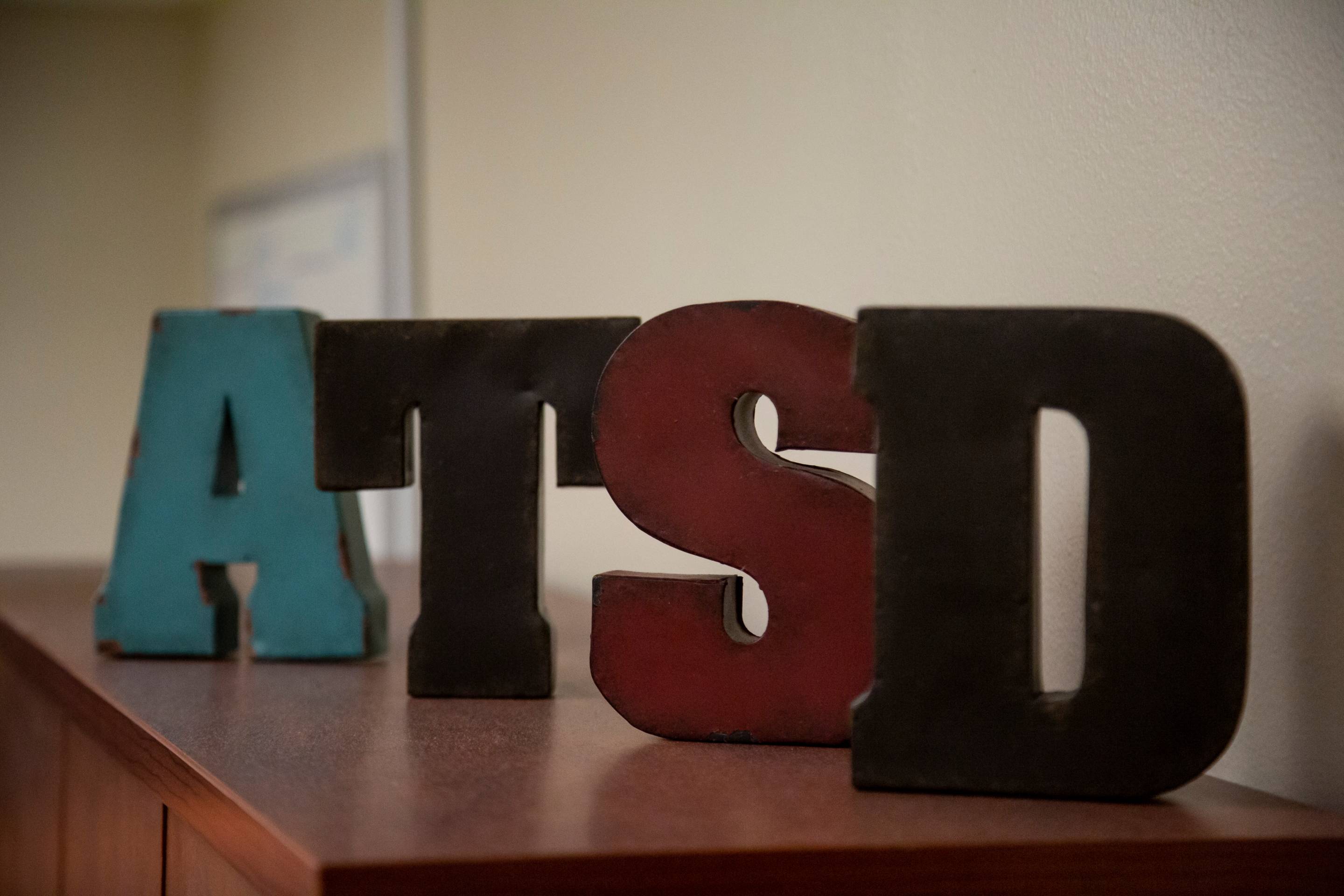 Academic Testing for Students with Disabilities (ATSD)
Are you a TX State student approved for testing accommodations through the Office of Disability Services? Visit the ATSD page to learn more about the services available to you at our accommodated testing center.
Scanning Services
Tired of grading exams? Save time by using our scanning services for exams, evaluations, and surveys.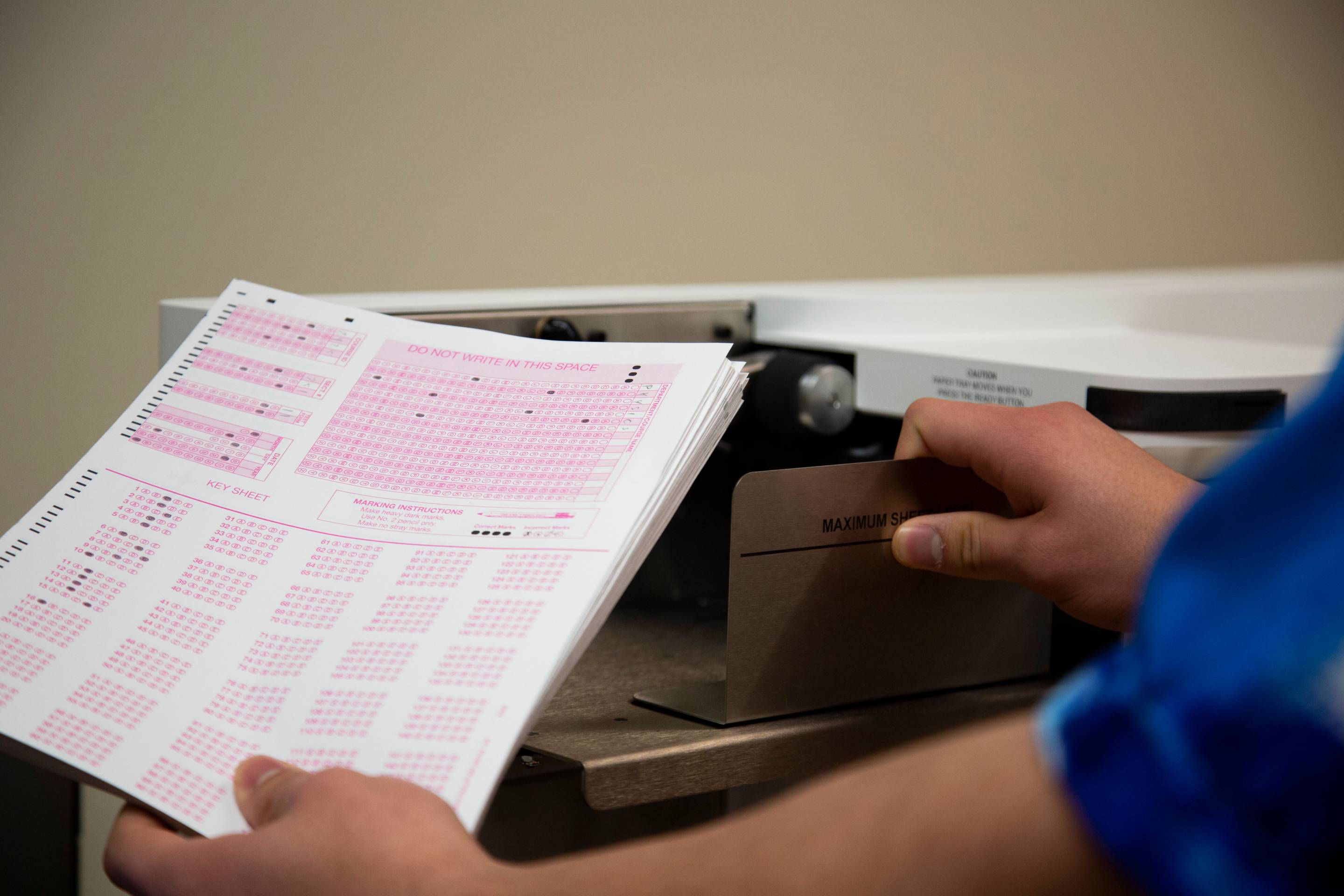 Testing Center at Texas State University, Round Rock
Tired of the long drive to San Marcos for your exams? Utilize the brand-new Testing Center located at the Round Rock campus.