TEMC Forms
Use these forms to initiate TEMC services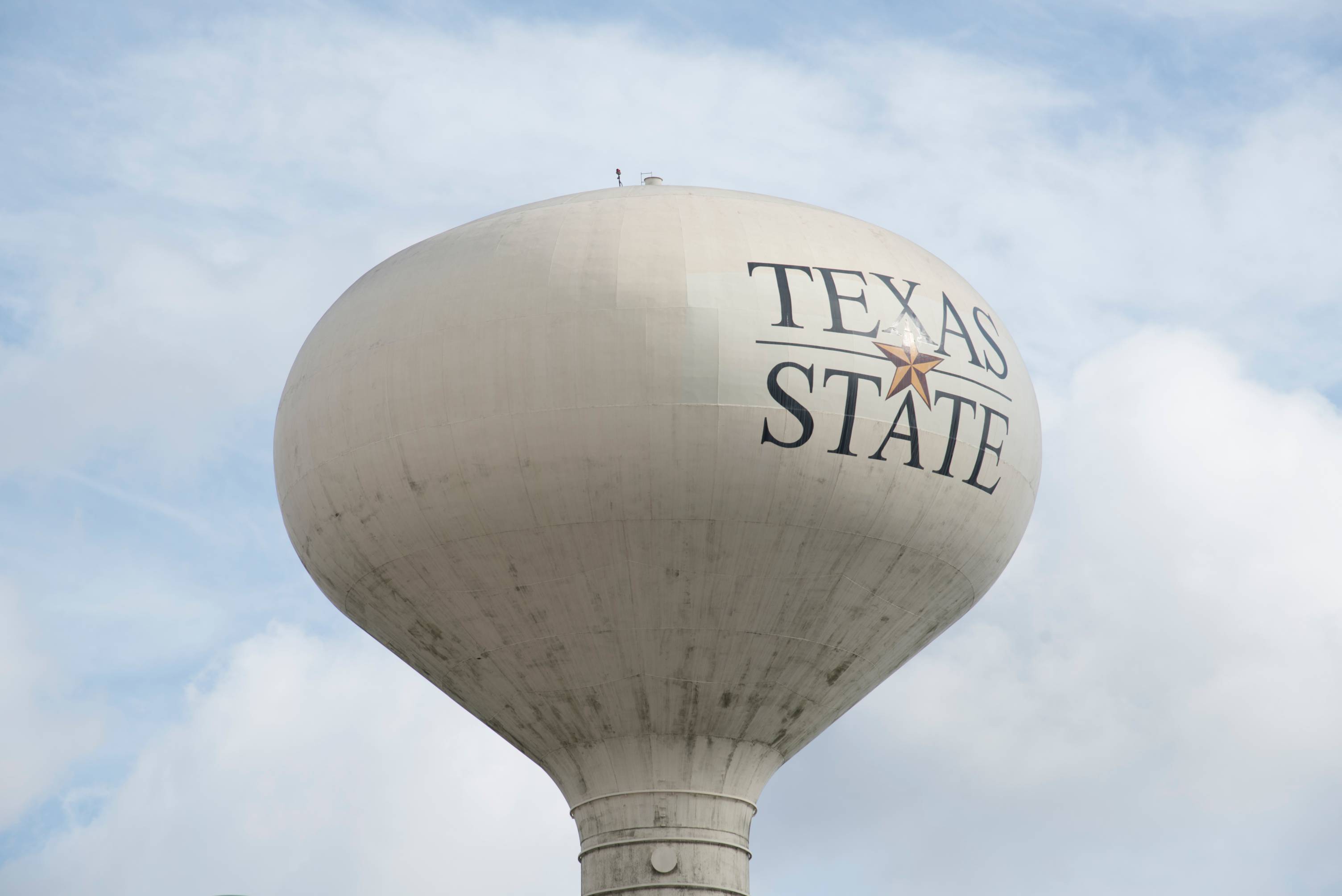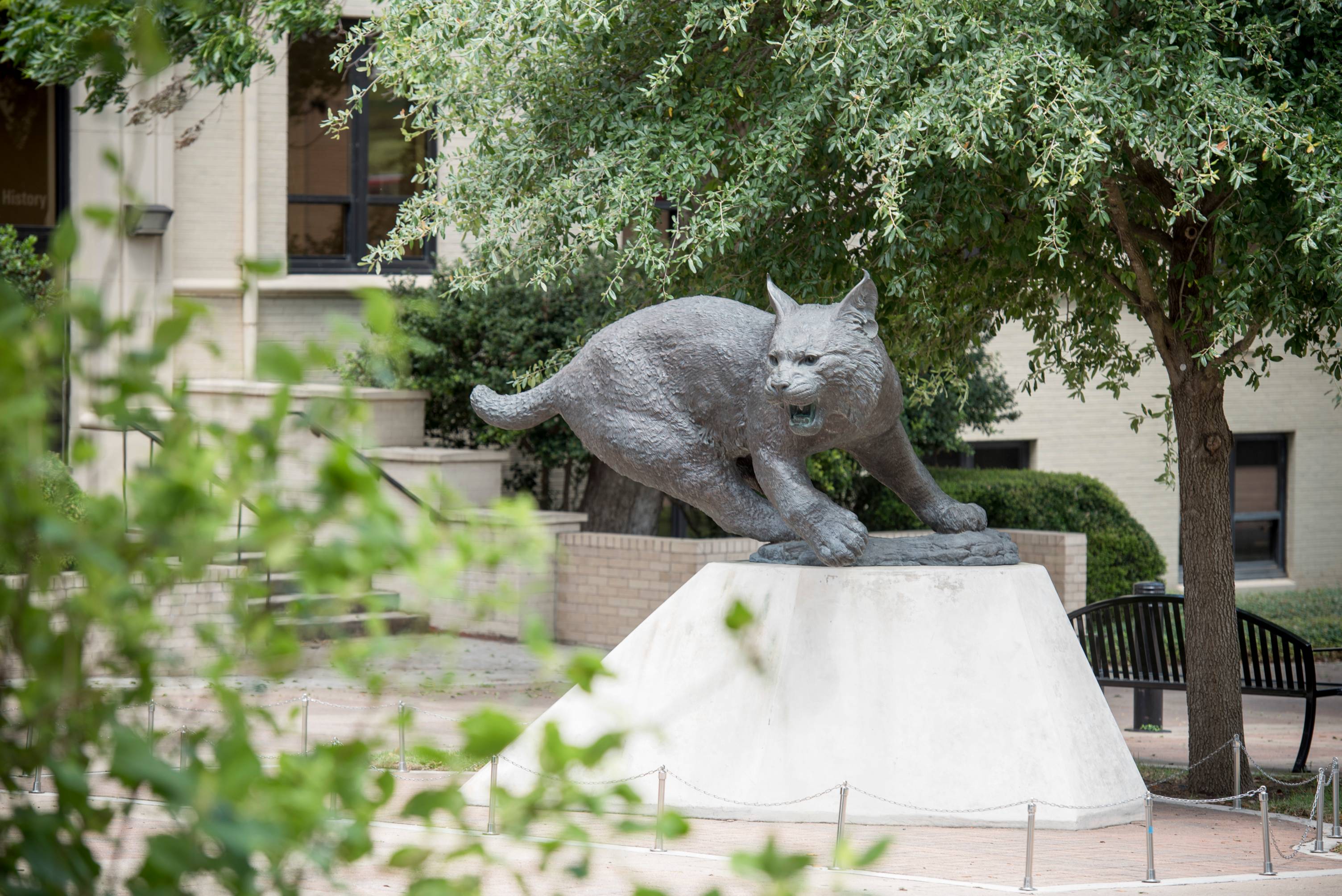 TEMC Flyers & Brochures
Learn about the TEMC and the services we offer. All materials are downloadable.
National exams not offered through TEMC
Wondering where you can take the LSAT, TOEFL, SAT, or GRE? These exams are not currently offered at the TEMC; however, we have provided links regarding these important exams for your convenience.