Spring 2024 News and Events
---
Featured Event
Southwestern Studies Undergraduate Research Conference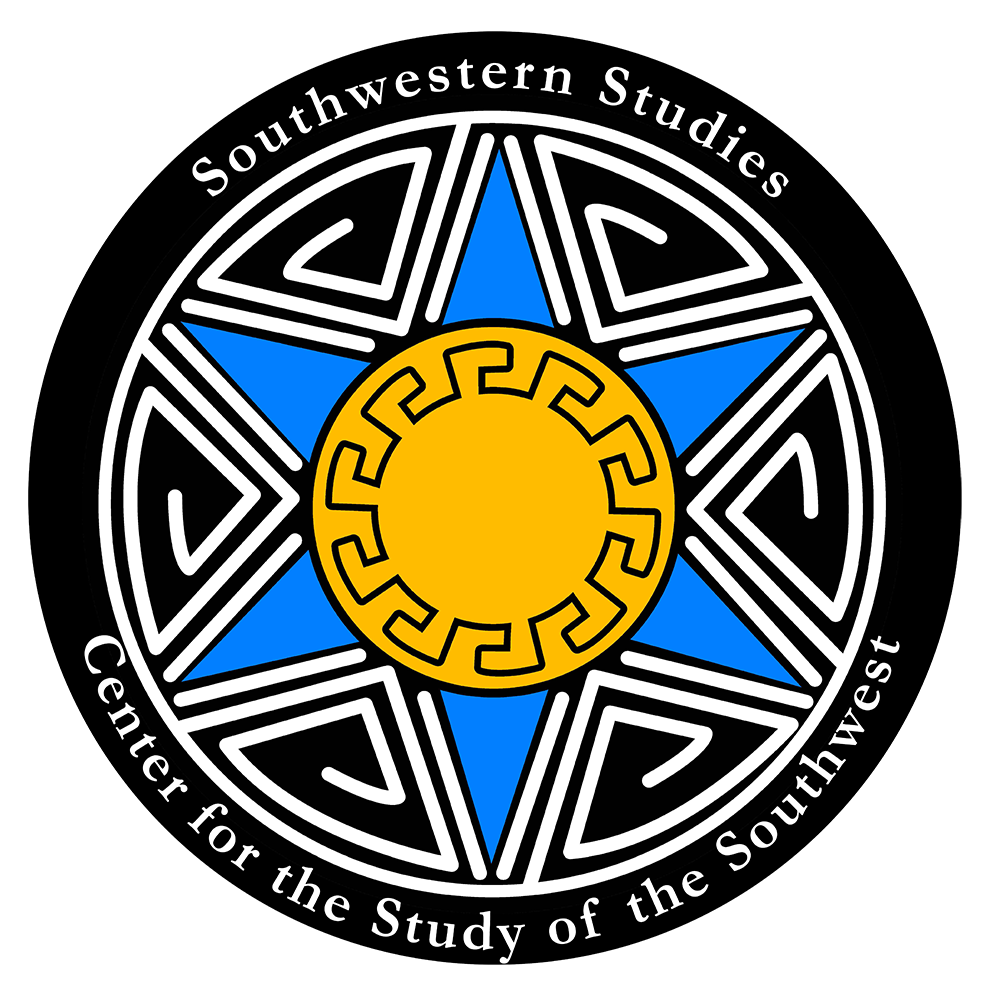 The Center for the Study of the Southwest is excited to announce our first annual Southwestern Studies Undergraduate Research Conference!
The conference will highlight and award original works relating to Texas, the Southwestern United States, and Northern Mexico. We are interested in research that examines the region's peoples, institutions, histories, cultures, and ecologies. Students are encouraged to submit research or creative works from past or current classes.
Please visit the conference page for more information and abstract submission.
---
Indigenous Borderlands: A Book Celebration and Dialogue
Dr. Cynthia Radding, Dr. Erick D. Langer, and Dr. Joaquín Rivaya-Martínez
Thursday, January 25, 2024 | 3:30 pm
Flowers Hall 230 & Online via Zoom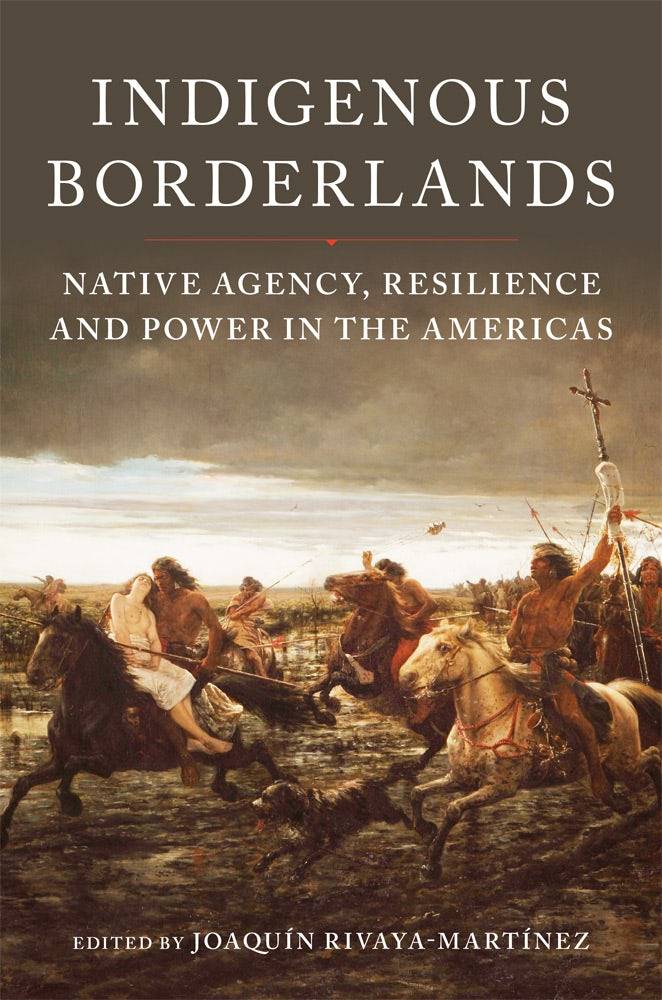 Contrary to conventional wisdom, the Natives of the Americas were not doomed after 1492. As the participants in this dialogue will discuss, many Indigenous peoples exercised considerable power and sovereignty after contact with Europeans.
The book brings together selected national and international scholars whose research engages with past and present Native communities across the Western Hemisphere. Indigenous people, who often occupy a marginal space in the scholarship on the history of the Americas, are the protagonists of this far-reaching revisionary work, in which pervasive myths of European domination and Indigenous submission receive an overdue corrective.