Counselor Preparation Comprehensive Examination (CPCE)
Welcome to the Counselor Preparation Comprehensive Examination website for Professional Counseling Program students at Texas State University!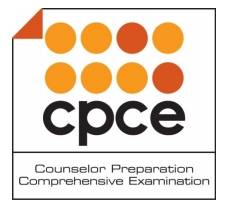 This website is intended to help Texas State University Professional Counseling students navigate the sometimes intimidating process of planning for, applying for, and taking the required comprehensive exam. If you have additional questions after reading all the information on this website, please reach out to Dr. Maria Haiyasoso, the TXST CPCE coordinator (contact info at bottom of page)!
Some Basic Information:
Texas State University's Graduate College requires that all master's level students pass a comprehensive examination. The Professional Counseling Program uses the Counselor Preparation Comprehensive Examination (CPCE), a national examination developed and provided through the Center for Credentialing and Education (CCE).
Students are recommended to meet with their faculty advisor early in the program to begin planning for taking the CPCE. Many students prefer to take the CPCE during or immediately before the semester in which they are enrolled in an Intermediate Methods course.
Students must pass the exam in order to proceed to COUN 5689 Clinical Practicum
All notifications regarding CPCE-related deadlines, changes in procedure, etc. will be sent via the Professional Counseling Program listserve. Learn how to sign up by reading the Student Handbook
Students take the exam off-campus at a Pearson-VUE testing center.
Failure to meet deadlines listed on this page may delay a student's progress in the program.
The purpose of the exam is to assess student knowledge of counseling to ensure minimum competence before proceeding to Clinical Practicum. The CPCE will also provide collective feedback that can be used by the program in developing/adapting curriculum.
The Graduate College policy that students be enrolled in at least one credit hour of coursework when taking the exam does not apply to Professional Counseling students. The Graduate College Dean has granted Professional Counseling students an exemption to the policy because students still have required courses left to take (COUN 5689 and 5389) in order to complete the degree.
Disclaimer: This website ONLY applies to Texas State University students. If you are a student at another university, please contact your school's CPCE coordinator.
CPCE Study Resources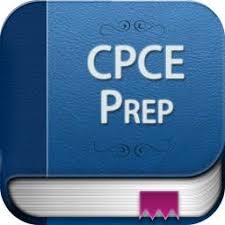 Students should begin to study for the CPCE by participating in classes and studying class notes. Students can also use a study guide for the National Counselor Exam (NCE) to study for the CPCE. It is recommended that students begin reviewing their course materials and studying for the exam at least two months before they plan to take the exam. Here are additional CPCE resources:
Study Group Interest Sign-up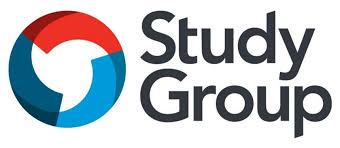 Students have expressed interest in forming study groups to study for the CPCE and NCE exams. Completion of this form will indicate your interest in being part of a study group and your permission to share the information on the form with other students who have also completed the form. It will be up to those who have signed up for study groups to follow up with each other to create their own study groups.
The deadline to sign up is the same as the deadline to register for the CPCE. Information will be sent out after this date to all who signed up.
If you have read each section on this website and still have questions about the comprehensive exam, please contact the CPCE/NCE Campus Coordinator, Dr. Maria Haiyasoso at mh1423@txstate.edu.