Mission, Values and Goals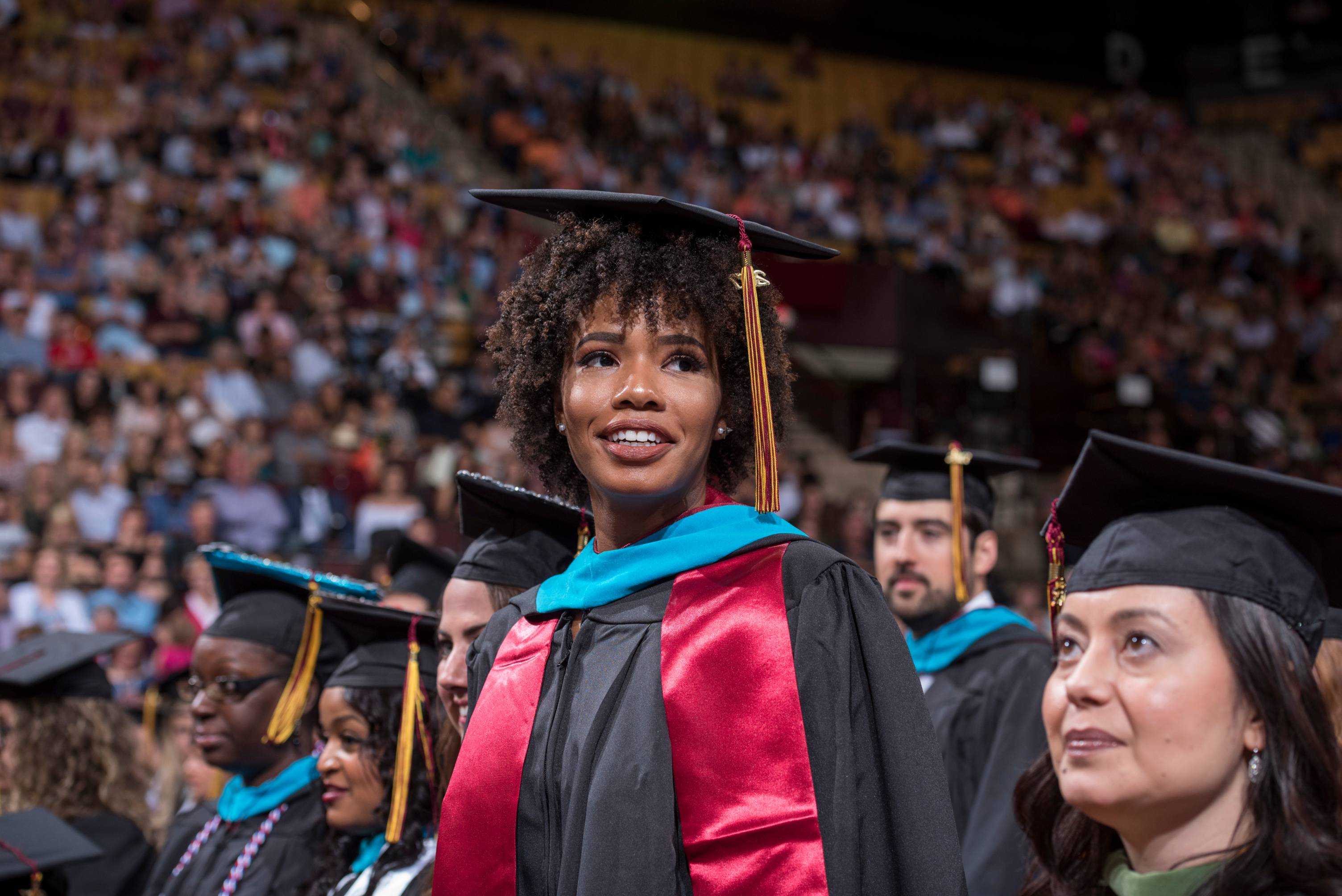 Our Mission
Texas State University is a doctoral-granting, student-centered institution dedicated to excellence and innovation in teaching, research, including creative expression, and service. The university strives to create new knowledge, to embrace a diversity of people and ideas, to foster cultural and economic development, and to prepare its graduates to participate fully and freely as citizens of Texas, the nation, and the world.
Our Shared Values
In pursuing our mission, we, the faculty, staff, and students of Texas State University, are guided by a shared collection of values:
Teaching and learning based on research, student involvement, and the free exchange of ideas in a supportive environment;
Research and creative activities that encompass the full range of academic disciplines—research with relevance, from the sciences to the arts, from the theoretical to the applied;
The cultivation of character, integrity, honesty, civility, compassion, fairness, respect, and ethical behavior in all members of our university community;
A diversity of people and ideas, a spirit of inclusiveness, a global perspective, and a sense of community as essential conditions for campus life;
A commitment to service and leadership for the public good;
Responsible stewardship of our resources and environment; and
Continued reflection and evaluation to ensure that our strengths as a community always benefit those we serve.
Approved by the President's Cabinet on October 3, 2016, and Revised on December 19, 2016 (Approved by the Board of Regents on February 16, 2017, and by the Texas Higher Education Coordinating Board on February 24, 2017.)
Our Goals
Promote the success of all students.
Offer high quality academic and education programming.
Achieve significant progress in research and creative activity as measured by national standards.
Provide the necessary services, resources, and infrastructure to support the university's strategic direction.