Engineering Technology (ET) Program
BS IN ENGINEERING TECHNOLOGY
ET Program - ABET Accreditation
The Engineering Technology program (Bachelor of Science) is accredited by the Engineering Technology Accreditation Commission of ABET, https://www.abet.org, under the General Criteria. With ABET accreditation, students, parents, employers and the society we serve can be confident that a program meets the quality standards that produce graduates prepared to enter a global workforce.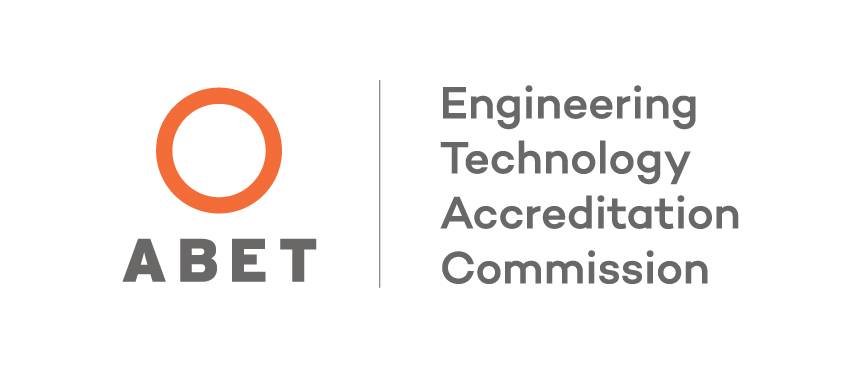 Student Resources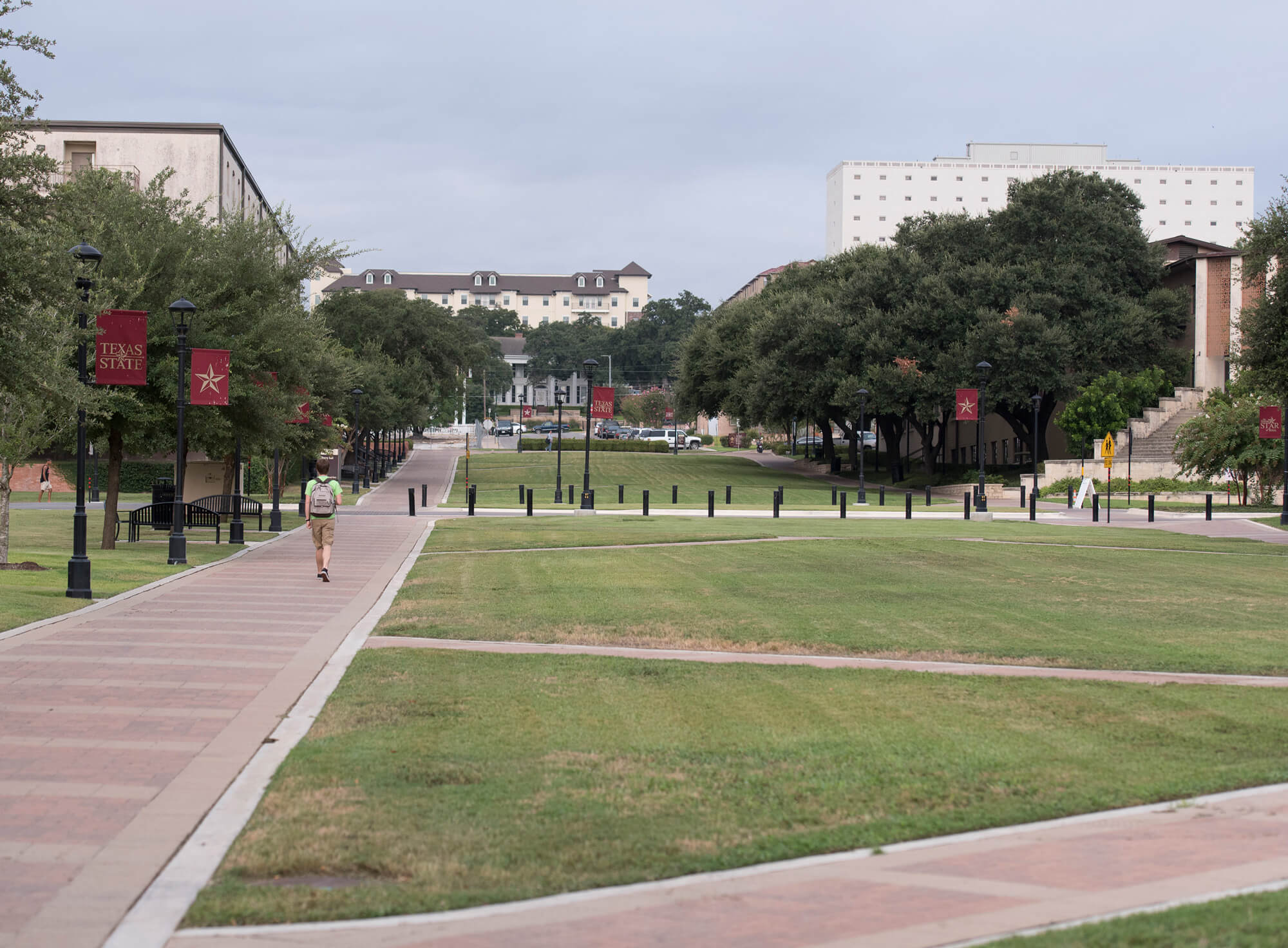 Student Organizations
To join a professional society, please contact "faculty advisor."
American Foundry Society (AFS)
The American Foundry Society is the professional society representing foundries and the metal casting industry in North America. The objectives of the Texas State student chapter are to educate and develop the professional skills of its members and to connect students with industry. The AFS student chapter holds monthly meetings, hosts workshops, and organizes tours of regional foundries.
Faculty Advisor: Dr. Luis Trueba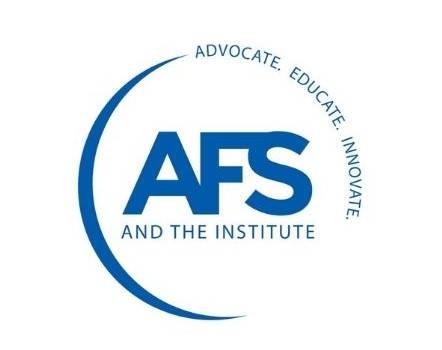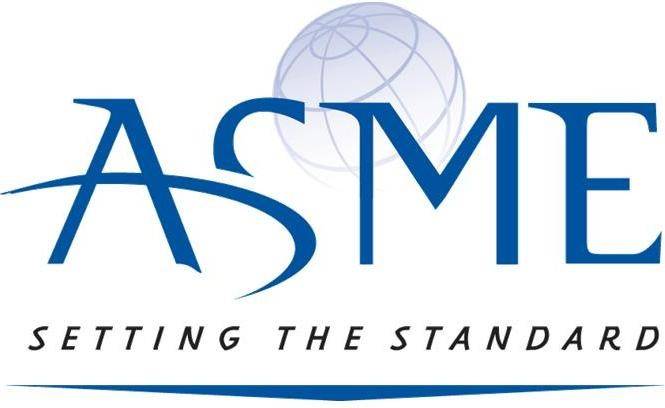 ASME
American Society of Mechanical Engineers (ASME)
The student section of ASME at Texas State serves as a springboard into the world of engineering. Our purpose is to create a community among Texas State STEM students who have an interest in mechanical engineering. We host guest speakers, volunteer opportunities, and help you connect with students and professors. This chapter is great for networking with companies, building up your resume, and connecting with other students in STEM majors! We have more than thirty student members and four faculty advisors.
Faculty Advisor: Dr. Byoung Hee You
American Contrete Institute
American Concrete Institute (ACI)
The American Concrete Institute is a leading global authority for the development, dissemination, and adoption of it consensus-based standards, technical resources, and educational, training, and certification programs.
Faculty Advisor: Mr. Ryan Penlerick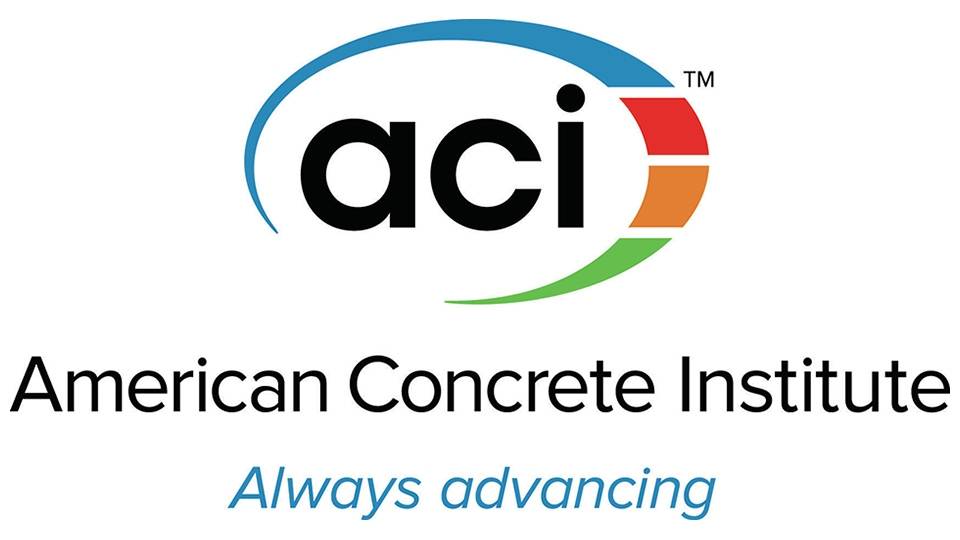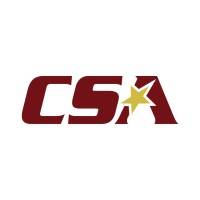 Construction Student Association
Construction Student Association (CSA)
The Construction Student Association (CSA) at Texas State University serves to establish a link between the students and professionals within the industry. From Industrial to Residential Construction, CSA represents all aspects of construction to facilitate learning opportunities outside of the classroom.
Faculty Advisor: Dr. Kimberly Talley