Hickman Legacy Project
Welcome to the Larry Hickman Legacy Project!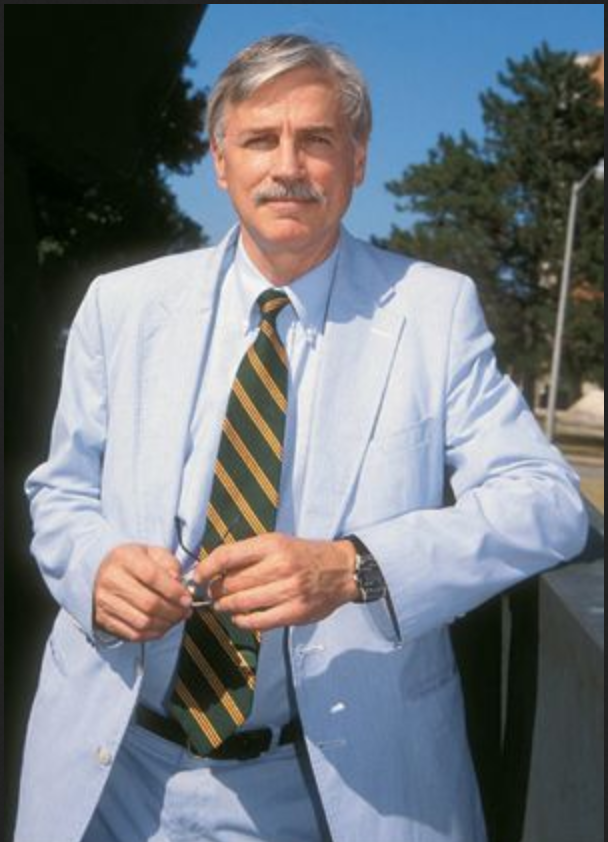 Larry A. Hickman is an internationally recognized authority on the life and thought of philosopher John Dewey. His research explores the philosophies of technology, education, environmental philosophy, American philosophy, pragmatism, critical theory, film studies, and the philosophy of religion.
Dr. Hickman was born in Texas, and we are honored to welcome him to our lovely Hill Country campus in San Marcos to celebrate a lifetime of teaching, scholarship, and service.

The on-campus event "Algorithmic Technology and the Human Future: Issues in Democracy, Education, and Valuation" is scheduled for March 24-26, 2022. We invite scholars and friends of Larry to share in philosophical celebrations that engage aspects of Dr. Hickman's wide-ranging interests.
If you have any questions or suggestions regarding the 2022 event, please email Dr. Russell Moses.
In March of 2021, The Texas State Department of Philosophy hosted a virtual symposium on Dr. Hickman's work, featuring Professor Paul Thompson of Michigan State University and Professor Ken Stikkers of Southern Illinois University. The event was attended by philosophers across the United States.