Cecil and Sandra M. Mayo Scholarship
About the Scholarship: Cecil and Sandra M. Mayo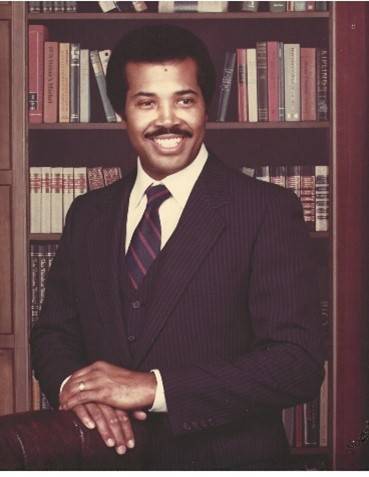 Cecil Mayo is a son of the South who was born and raised in Anniston, Alabama. After completing high school at Cobb High in Anniston, Alabama, he served in the United States Marines for six years. His tour of duty included serving as a military police officer in Okinawa, Japan. After his military service, he moved North to Buffalo, New York as his family was part of the great migration of Africans moving North for greater opportunities. In Buffalo, he attended the University of Buffalo and received his bachelor's degree in business with a focus on accounting. After graduation, he landed a job as a claims adjuster with Nationwide Insurance. Rather than return to graduate school, he pursued and earned several professional insurance designations and had a successful career until his retirement.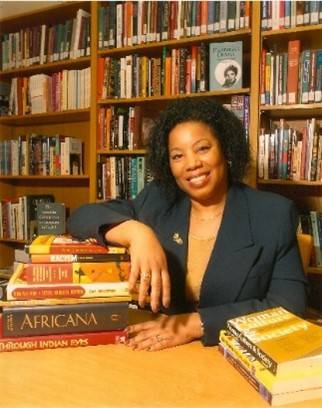 Dr. Sandra M. Mayo is a retired Professor from Texas State University in San Marcos where she taught theatre history and literature and diversity studies as well as served as the Director of Graduate Studies for the Department of Theatre and Dance (2013-2017) and Director of the Center for Multicultural and Gender Studies (MCGS) (2001-2013). She attended public school in Manhasset, Long Island, NY and holds a Ph.D. and M.Ph. from Syracuse University, MA from the University of Buffalo, and BS from SUNY Buffalo State College. Her career includes administration and teaching at several colleges and universities around the country.
Scholarship Award of $1000
Application Deadline: March 1st
Disbursement in Fall and Spring semester
The purpose of this scholarship is to provide financial assistance to Texas State students who meet the following criteria:
Be a full-time (12 hrs.) student at Texas State University;
Maintain a GPA of at least 2.75; and,
Preference for an African American/Black male student(s) exhibiting leadership, commitment to public service and a desire to make a difference in their community.
Applicants must respond to the following essay question:
In approximately 750 words, speak to what exhibiting leadership, committing to public service, and having a desire to make a difference in the community mean to you.
***Disclaimer: Only selected students will be notified if they are awarded the scholarship***